ReadSoft secures cloud distribution deal with BeckOffice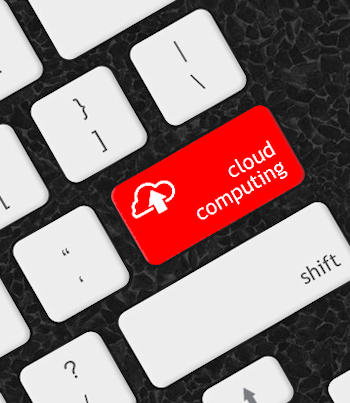 ReadSoft Online offers integration into all major accountancy packages and finance systems, in addition to secure storage in specialist data centres within the EU
ReadSoft, a cloud provider of software solutions for back office process automation, has secured a contract to supply Beckoffice with ReadSoft Online. Beckoffice will now integrate this solution with its Sage50 package.
David Beck, founder of Beckoffice, said: "Incorporating ReadSoft Online into the Beckoffice accounts management service will allow our clients to save more time and money by freeing them up to concentrate on their business rather than on paperwork and manual invoice processing.
"Being able to offer our clients ReadSoft Online will also add a valuable new revenue stream to the current Beckoffice business model."
Beckoffice provides a wide range of services, from general bookkeeping to cash flow management, to more than 50 clients. The company processes up to 20,000 invoices per year for its clients, who currently receive 70 percent of invoices in paper format and 30 percent through email.
As a result of the agreement and the simple scalability of ReadSoft Online, Beckoffice can now completely automate the processing of both paper and electronic client invoices. Invoices received by post can now be scanned and information automatically extracted and stored, along with data from digital invoices, for easy retrieval and improved control and visibility over their business.
Simon Shorthose (pictured), managing director of ReadSoft UK, said: "Integrating ReadSoft Online means that Beckoffice's clients will now also be able to derive value from the reduced cost of processing invoices, which can be up to 10 times cheaper than processing manually."
"By integrating ReadSoft Online into its Sage50 package, Beckoffice has put in place the strongest possible set of tools to support its clients."
Established as a cloud-based software as a service (SaaS) model, ReadSoft Online offers integration into all major accountancy packages and finance systems, in addition to secure storage in specialist data centres within the EU that allows access to data anywhere, from any internet connected device.
This also means the solution can be customised for each specific organisation and is fully scalable, suitable for small businesses as well as large organisations with multiple sites.