Cloud file and print management services take off says CIF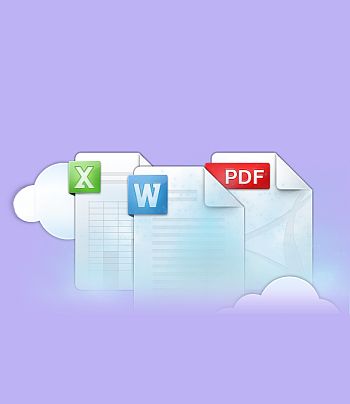 Research from the Cloud Industry Forum has revealed that the proportion of UK organisations using cloud services for their print and file management has jumped in a year
Research from the Cloud Industry Forum has revealed that the proportion of UK-based organisations using cloud services for their print and file management has increased significantly since 2014.
The research, which surveyed 250 UK IT decision-makers in the UK, found that 28 percent of organisations that have a file and print management service currently host it in the cloud, up from just 19 percent from the same survey in 2014. A further 16 percent have plans to move such a service into the cloud in the future.
Similarly, the proportion of organisations using the cloud for document management has increased from 30 percent in 2014 to 38 percent today.
According to Annodata, a provider of communications, managed print and IT services, the results confirm the mounting interest in cloud-based printing amongst UK businesses, drawn by the promise of reduced costs, streamlined document and print management systems, and improved efficiencies.
Joe Doyle (pictured), marketing director at Annodata, said: "It's only really now that we are seeing cloud print and document management take off. This holds true for organisations of all sizes, but particularly for those in the mid-market, who arguably stand to benefit the most from this kind of approach to print management."
He added: "With sprawling and inefficient print estates, that often consist of hundreds of different devices, cloud-based print and file management solutions offer the opportunity to control costs and rebuild from the ground up, incorporating new efficiencies and easing the burden on the IT department."
He said cloud-based managed print services allow firms to scale both up and down in line with business demands, allow them to remain agile and maintain competitive advantage – "unencumbered by unnecessary print resources and free of the time needed to manage them".
Read also :