Flash storage provider Pure adds to channel programme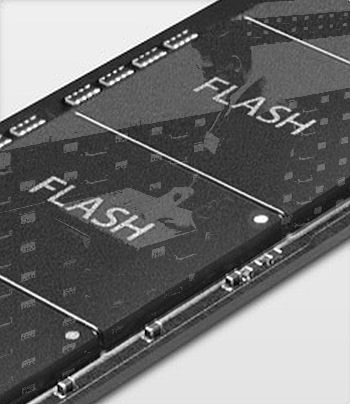 Pure Storage is now introducing an improved incentive framework, consisting of a new co-branded partner-driven customer reference programme, among other features
Flash storage firm Pure Storage has further enhanced it developing channel partner programme. The channel is Pure Storage's primary route to market.
The Pure Storage P3 Partner Program includes Silver, Gold and Platinum membership levels. Pure Storage is now introducing an improved incentive framework, consisting of a new co-branded partner-driven customer reference programme, and a demo purchase programme featuring "significant" discounts on products differentiated by partner tier.
There is also the introduction of a new Pure sponsored headcount incentive that Platinum level partners can leverage to accelerate the development of their all-flash storage practice.
The company grew its active partner base over 100 percent during the period from 31 January 2014 to 31 January 2015.
"We are committed to defining the next generation of enterprise data storage in collaboration with our partners, and have embraced their feedback to take the P3 program to the next level," said recently appointed Michael Sotnick (pictured), vice president of global alliances and channels at Pure.
"The channel-focused business model we have employed since our inception has created new opportunities for partners to accelerate the deployment of all-flash storage worldwide."
He said: "These P3 enhancements are designed to further enable our partners with the opportunity to develop their all-flash storage expertise, build practices around a next generation technology, and ultimately position them for new and increased business opportunities today and into the future."
Earlier this year the company revealed plans to implement a two tier pan-regional distribution model in international markets, to broaden access to new markets for Pure and partners through the channel.
Read also :