IT departments still not focused on business innovation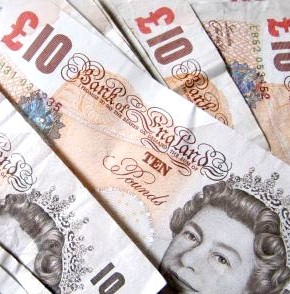 Claranet research among IT decision makers found they are twice as likely to focus on cost reduction and tech support of staff as they are on things that grow the top line
Research commissioned by IT service provider Claranet across Western Europe reveals that IT departments are not focused on much needed business innovation.
The research among 900 IT decision makers at mid-market companies found organisations are more than twice as likely to focus on cost reduction and technological support of employees as they are on "those things that can grow the top line".
"Although a more strategically-focused IT department is expected to emerge over the next five years, a more substantive shift is needed to fuel the innovation agenda," Claranet said
The research found that the primary functions of the IT department are considered to be data security (56 percent), technological support of employees (38 percent) and cost reduction (34 percent). However, just 16 percent felt that making the business more competitive was a core function, while only 14 percent identified increasing customer loyalty.
According to Claranet, the results confirm that the average European IT department is "some way off" from arriving at industry analyst Gartner's "third era of enterprise IT" – "digitalisation" – whereby the IT department continually provides new opportunities for growth, innovation and market differentiation.
Claranet UK managing director Michel Robert (pictured), said: "Increasingly, business success rests on the IT department's ability to develop applications and IT systems that deliver ROI by being agile and flexible enough to support new ways of doing business.
"But it's clear from the research that the average IT department is still more likely to be seen as a cost centre rather than as an enabler of business transformation and differentiation."
He said: "While the research found that the IT department will become more strategic over the next five years, focusing more on expanding into new markets and executing new business models, the era of 'digitalisation' will remain some way off for the majority."
The role of IT service providers, Robert said, in facilitating the shift from "keeping the lights on" to business enablement "cannot be understated".
"It makes absolute sense for existing IT staff to focus on higher value strategic work, while transferring the day-to-day management of IT infrastructure to a trusted partner," Robert maintained.
Read also :