WeDo seeks partners for indirect channel for revenue assurance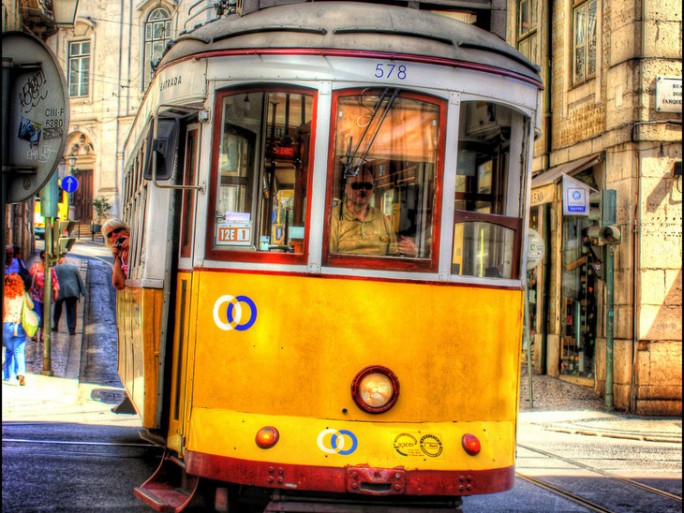 Until now, the company has sold direct to mainly the telecoms industry, but it is now branching out to vertical sectors like banking and insurance, healthcare, utilities, government and retail
WeDo Technologies, the revenue protection and fraud prevention platform provider, has launched an indirect channel and is searching for future partners to support it.
Until now, the company has sold direct to mainly the telecoms industry, but as it is is branching out to vertical sectors, including banking and insurance, healthcare, utilities, government, retail and other sectors, it is looking for partners that can both sell its product and help develop it to meet industry-specific needs.
The company is this week holding its tenth annual WeDo Worldwide User Group conference in Lisbon, and is using the event to launch its indirect channel initiative. WeDo, which is headquartered in Portugal, but which has 12 regional offices around the world, including in the UK, has recently hired two senior channel heads to help recruit for its global channel.
Joice Fernandes and Diogo Andrade have joined WeDo from Microsoft, where they had served a combined 35 years covering areas including education and enterprise. Fernandes (pictured), who is VP for indirect channels at WeDo, told ChannelBiz: "Until now there has been no culture at the company in dealing with channel partners, but when it comes to digital auditing every type of organisation needs to feel the pulse of their operations when dealing with potential fraud and protecting revenue.
"Most of our customers [around 200] are currently telecom companies and we now need partners to help us serve the needs of the other industries we are targeting. I want partners that can be true business partners, ones that can use their industry expertise to help develop our technology to address industry specific needs."
WeDo's main product is RAID Enterprise Business Assurance, and now WeDo wants to further develop and build out industry specific versions like RAID Healthcare and RAID Banking & Insurance, in addition to its well established RAID Telecom offering.
Diogo Andrade, who is head of indirect channels at WeDo, said: "I suppose the perfect profile for a partner would be in auditing and consulting and involved in business processes in IT."
Not surprisingly then, WeDo has already certified two companies as partners that match this profile. They are Capgemini in Portugal and Spain, and EY in Portugal.
Andrade said: "We want Enterprise Business Assurance (EBA) in the Gartner Magic Quadrant, it isn't in there yet as different industries call it different things: 'revenue assurance' for telcos, 'loss prevention' in retail, and so on. Our partners will help us grow the EBA market and channel though."
In June 2013, Gartner named WeDo Technologies as the world's number one provider of revenue assurance and fraud management solutions for telecom operators, and number 41 in the top 50 of Business Support System (BSS), Operations Support System (OSS), and Service Delivery Platform (SDP) vendors globally, based on market share.
Read also :