Capita acquires HP wifi VAR Pervasive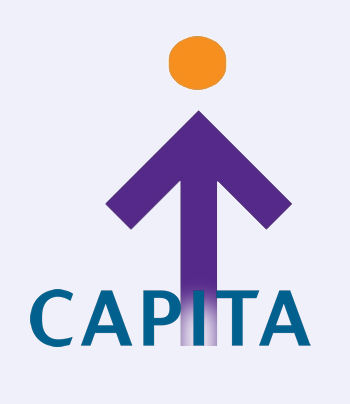 The Technology Solutions division was also recently expanded with Capita's acquisitions of Solid State Solutions and Network Technology Solutions
Outsourcer Capita has acquired IT solutions provider Pervasive, which specialises in enterprise wireless networks, mobility managed services and bring-your-own-device solutions.
Pervasive, which comprises of Pervasive Networks and Beovax Computer Services, has a large client base across a range of sectors including further and higher education, local government and the health service. It is a leading EMEA partner for wireless networking provider Aruba Networks, which was recently been acquired by HP.
The business will sit within Capita IT Enterprise Services as part of the Technology Solutions division. Pervasive will give Technology Solutions its fifth specialist business unit focused on mobility. Technology Solutions was also recently expanded with Capita's acquisitions of data storage specialist Solid State Solutions (S3) and IT security reseller Network Technology Solutions (NTS)
Peter Hands, executive director, Capita IT Enterprise Services, said: "We are continuing to see a shift in working habits with the increased use of mobile devices, requiring flexible technology that enables employees to enhance productivity."
He said: "Pervasive has a strong record of providing wireless networks to clients across multiple sectors, offering the agility to respond to changing customer requirements. The addition of Pervasive further enhances the range of services offered by our Technology Solutions division, which already offers clients expertise in information security, networking, unified communications, cabling and data management."
Pervasive has 76 employees with key sites in Newbury and Newmarket.
Read also :