IT Lab acquires Manchester's JMC to expand nationally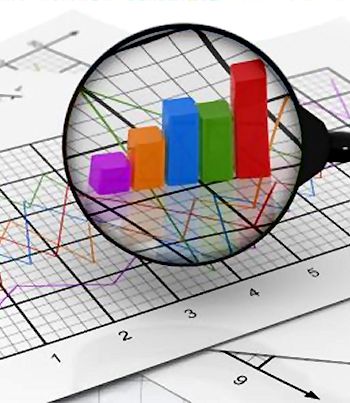 With a combined turnover approaching £30 million, a 300-strong team, and in excess of 750 clients, the new firm will target SMEs and the mid-market
London-based technology and managed services provider IT Lab has acquired Manchester-based IT provider JMC IT.
With a combined turnover approaching £30 million, a 300-strong team, and in excess of 750 clients, the new firm will target SMEs and mid-market organisations.
For a company primarily operating in London and the South East, having a substantial presence in Manchester and the North West will make IT Lab a "truly national player", said the expanded firm.
Peter Sweetbaum, CEO of IT Lab (and formerly a Senior Technology Adviser within the Cabinet Office) remains CEO, while Andrew Burgess, JMC IT managing director, becomes director of integration and a non-executive director of IT Lab. After a period of transition JMC will be integrated under the IT Lab brand.
JMC specialises in support, infrastructure services, software and integration and enterprise resource planning (ERP) services, which are described as the "perfect complement" to the IT Lab portfolio.
IT Lab is an established player in the support and cloud services marketplace.
This is the latest acquisition by IT Lab, following its purchase of Atlanta Technology, a cloud, managed services & IaaS provider; and Systems Ability, a managed services and application lifecycle management services (ALMS) company.
Sweetbaum said: "From the very first time we talked to
 JMC we were hugely excited. It was immediately clear we shared the same values and dedication to excellent customer service and had highly complementary skills, services and geographies.
"JMC is a real force within IT and has proven itself time and time again. We are excited by the innovation and opportunities that will arise from joining two dynamic and driven teams and are looking forward to harnessing this capability for all of our clients."
Read also :