GFI Software plans channel shakeup after changing ownership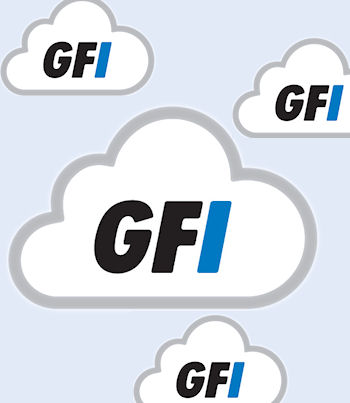 The provider of messaging and security software has appointed software industry veteran Scott Brighton as its new CEO, who has served 25 years at other technology firms
GFI Software's new CEO is promising a channel shake-up to help improve the financial performance of the company.
The provider of messaging and security software has appointed software industry veteran Scott Brighton as its new CEO. He brings more than 25 years of experience helping enterprises use technology to create meaningful business change.
Brighton joins GFI from Aurea Software, where over the course of two years he helped grow the company from $40 million in sales to $200 million, while vastly improving EBITDA margins.
Prior to Aurea, Brighton served as CEO of Artemis International, a global project management software company. Earlier in his career, Brighton held senior positions at Trilogy Software and AT Kearney.
Brighton was appointed CEO following the sale of a 100 percent shareholding in GFI Software to new investors. Details of the deal were not disclosed.
"I am delighted to take over as CEO at this critical time for GFI Software, and I'm looking forward to working with the executive team to help the company realise its full potential. Our goal is nothing less than to create the premier IT management software company for small and medium businesses."
He said: "Whilst maintaining our focus on our award-winning on-premises products, our growth will be driven by the combination of extraordinarily powerful but incredibly simple cloud-based IT solutions, coupled with a world-class marketing engine and channel infrastructure. We expect this combination to energise and expand our customer base.
"Our customers and channel partners are going to be thrilled by the expansion of our portfolio we expect to drive over the next 24 months."
Brighton also expects acquisitions to play a key role in the rapid growth of GFI. "We see an aggressive M&A strategy as a key part of our growth. We expect to acquire great but complex technology that we can transform into simple, cloud-enabled products that drive immediate value for customers."
GFI Software supplies solutions that aim to enable businesses to monitor, manage and secure their networks with minimal administrative overheads. It is a long-time Microsoft Gold ISV Partner.
Read also :