Epson inks document management deal with Spielberg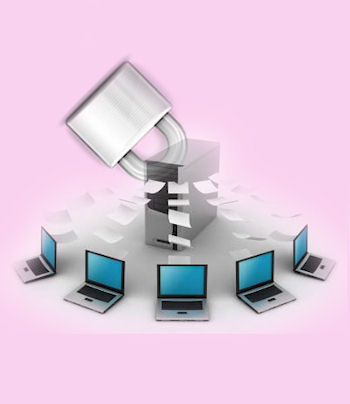 Epson's WorkForce document scanners, as well as all Epson WorkForce Pro multi-function devices, now directly connect with Spielberg's FileDirector
Epson is partnering with independent software provider Spielberg to deliver new document management solutions to businesses of all sizes.
The partnership will allow Epson's WorkForce document scanners, as well as all Epson WorkForce Pro multi-function devices, to directly connect with FileDirector, Spielberg's document management software.
Epson said the technology will support businesses in their transition to "paper light" offices, helping deliver environmental benefits, reduced copy costs and more granular detail on document tracking and storage.
The electronic document management system is also secure, as policies can be set to control user access to documents, while system administrators can monitor the complete "lifecycle" of a document – who scanned the document and when, who subsequently opened and viewed it, and whether necessary approvals have been granted.
"Document scanners are an integral part of any organisation, as they try to juggle traditional and digital workflows on a daily basis," said Steve King, development manager of business scanners at Epson UK.
"By tightly coupling our scanning technology with Spielberg's popular FileDirector system, we're helping businesses respond to this challenge, enabling them to manage and process print documents more efficiently, while simultaneously reducing business cost and risk and further unlocking employee productivity."
The electronic document management system can be tailored for each individual business. Experts from Spielberg's partner network advise organisations on how they can best streamline their digital filing and document management.
The system can be adopted by any size of business, from start-up to SME to enterprise.
"Whether you're an SME keeping track of transactional invoices for compliance purposes or an HR function managing employee contracts, the input, tracking and storage of sensitive documents demands a solution rooted in efficiency and resilience," said Bob Cox, business development manager at Spielberg.
"With this in mind, we've integrated Epson's technology into our system, allowing our mutual customers to have a slicker experience and seamlessly integrate printed documents into their digital workflows."
Read also :