Cloud comms supplier DXI expands reseller network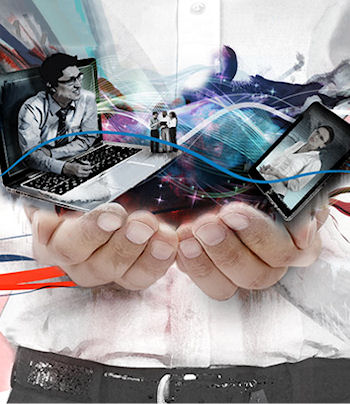 Unified communications systems integrator Freedom Communications, which is headquartered in Watford, has become DXI's latest Valued Added Reseller
Cloud contact solutions provider DXI is expanding its partnership programme as part of its continuing growth strategy.
Unified communications systems integrator Freedom Communications, which is headquartered in Watford, has become a Valued Added Reseller for DXI, joining established partners such as the Edinburgh-based Difference Corporation.
In addition, DXI has retained the services of Glenn Warrington, a business development entrepreneur, to support and guide expansion into new markets.
Freedom will offer DXI's range of solutions, including its flagship EasyContactNow offering, adding value through the additional provision of support and maintenance services to customers. Pat Botting, managing director at Freedom, said: "We are impressed with DXI's products, which are quick to install and deliver a fast impact with minimal disruption to our business.
"DXI's scalable solution is well suited for a small internal department supporting colleagues, as well as a large customer-facing contact centre managing thousands of calls a day. As the communication market's shift towards cloud technologies gathers momentum, we believe DXI is a perfect fit with our end–to-end UC portfolio."
Glenn Warrington said: "I have worked with many organisations, helping them to build their go-to-market strategies, and DXI stood out from the crowd with its innovative approach and determination to truly deliver for the customer. I'm looking forward to working with DXI to grow their business as the company expands into new markets."
Sharon Maslyn (pictured), DXI sales director, said: "As more and more organisations are looking to harness the power of the cloud to drive superior customer communications, DXI is ideally placed to deliver both cloud and hybrid solutions that slot easily into existing infrastructures."
She said: "We are delighted to have signed Freedom as a partner, their heritage in voice, combined with their commitment to the unified comms market and their focus on customer service, is a great match for DXI."
Read also :