Sumerian bolsters channel effort with new CCO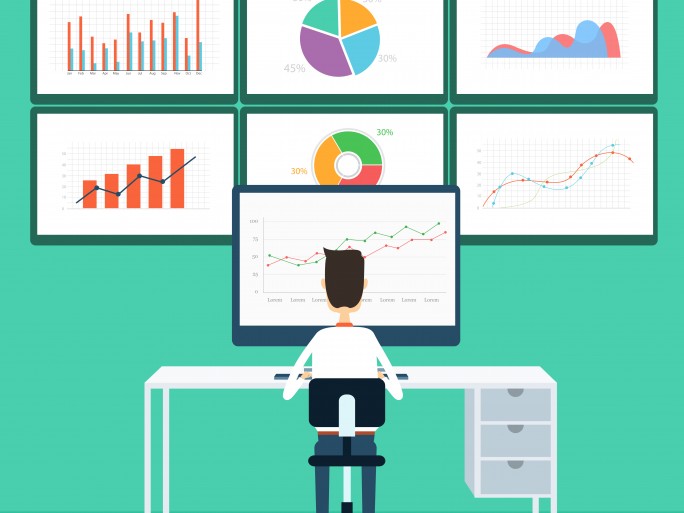 Previously with EMC, Stuart McCaul will focus on Sumerian's commercial strategy and development, with a commitment to sell exclusively with strong channel partners
Sumerian, the Edinburgh headquartered predictive capacity planning analytics provider, has brought in Stuart McCaul as its new chief commercial officer to bolster its channel efforts.
McCaul joins the company at a key time in its development, as it says it has achieved 80 percent sales growth in the last 12 months and is currently embarking on a major hiring initiative in order to support its continued expansion.
Previously with EMC, McCaul will focus on Sumerian's commercial strategy and development, with a commitment to sell exclusively with strong channel partners to drive business growth and build market share.
Sumerian was one of the first companies to launch capacity planning as a service (CPaaS), a cloud based subscription service that enables IT teams to make accurate capacity projections and visualise potential outcomes months in advance. The on-demand service provides organisations with accurate forecasting across their entire IT estate regardless of the physical or virtual location of their IT hardware or services.
It also enables sophisticated "what if" scenario modelling based on specially designed algorithms giving IT departments the ability to test out and compare multiple scenarios based on an organisation's potential future IT requirements.
"Businesses are increasingly recognising the growing importance of capacity management and in particular applying predictive analytics for planning business growth and future IT change, such as data centre consolidation and technology refreshes," said David Stevens, CEO of Sumerian.
"The services that we offer are becoming a crucial part of their everyday IT service management and operations. We're delighted that Stuart has chosen to join us in the new CCO role at this exciting juncture."
McCaul (pictured) said: "With increasing complexity and rapid rates of change, capacity planning is increasingly recognised as an essential component of every business. It's an incredibly exciting time in the capacity management market so I'm delighted to be joining a company of Sumerian's calibre and reputation.
"I'll be working to ensure Sumerian delivers a competitive, commercially-savvy proposition that stays true to its purpose and ahead of the curve."
Read also :