SimpliVity makes another hyperconverged step with Cisco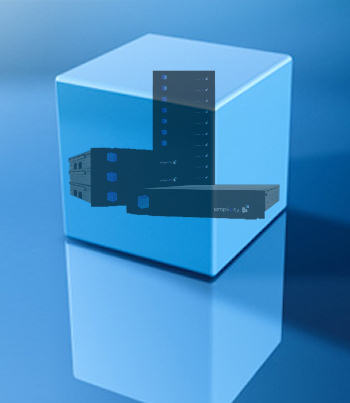 SimpliVity's solution will support Cisco UCS Director to automate infrastructure management and orchestrate the provisioning of virtual machines with native data protection and mobility
At Cisco Live this week, SimpliVity announced that its hyperconverged infrastructure will now support Cisco UCS Director to optimise customer private and hybrid cloud environments.
Available next quarter, SimpliVity's hyperconverged solution will support Cisco UCS Director to automate infrastructure management and orchestrate the provisioning of virtual machines (VMs) with native data protection and mobility across all global sites.
SimpliVity's hyperconverged infrastructure assimilates all IT below the hypervisor, including compute, storage, network switching, backup, replication, cloud gateway, caching and WAN optimisation into a single platform.
SimpliVity's Data Virtualisation Platform creates a single shared scale-out resource pool that deduplicates, compresses and optimises data at inception across all tiers globally, "delivering a median data efficiency of 40:1", said the company. Additionally, the data architecture provides global unified management, VM-centricity and mobility – "making all automation and orchestration functionalities faster, more efficient, and higher performing".
"Our hyperconverged infrastructure is a perfect fit for the Cisco UCS Director," said Jesse St. Laurent, vice president for product strategy at SimpliVity. "SimpliVity's Data Virtualisation Platform provides an extremely efficient, scalable and high-performance architecture, further simplifying the Cisco UCS Director's orchestration capabilities for customers using our hyperconverged infrastructure solution with UCS."
Laurent added: "Our support for Cisco UCS Director is consistent with our mission to simplify IT. Instead of introducing yet another management paradigm, we work with tools that customers are already using, such as Cisco UCS Director and VMware vCenter."
Read also :