Avnet launches CloudReady Programme in UK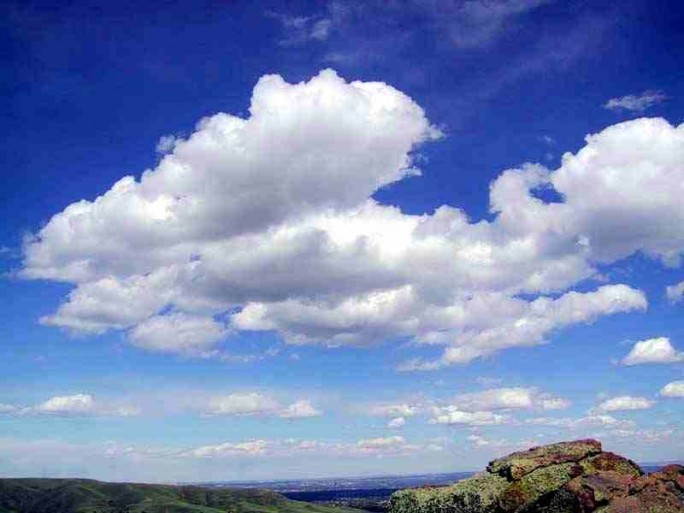 Cloud specialists from HP, VMware and Avnet will address the major challenges facing IT service providers at a launch event next week
Distributor Avnet Technology Solutions has launched its CloudReady Programme in the UK, designed to provide Avnet business partners with the tools and knowledge required to improve their cloud strategy.
To launch the programme, Avnet is hosting a partner briefing created in conjunction with HP and VMware, on Tuesday 16 June at the Coppid Beech Hotel in Bracknell, Berkshire.
Entitled Future-Proof Your Cloud Proposition, the briefing will reveal the latest findings from industry research and provide delegates with top tips on how to future-proof their own IT strategy. Industry analyst IDC will present the results from its latest end-user surveys of buyers' attitudes and priorities.
Cloud specialists from HP, VMware and Avnet will address the major challenges facing IT service providers today and answer some of the most commonly asked questions around HP and VMware cloud solutions.
Christian Curtis (pictured), sales director at Avnet Technology Solutions UK, said: "We are fast approaching the time when the cloud will simply be the new way business is done and IT is provisioned. However, the reality is that many end-users and channel organisations are not geared up for the change."
He said: "IT management is often battling against complex, inflexible systems and infrastructure capacity limitations that compromise its ability to deliver a timely and competitive service to its customers.
"Meanwhile the channel is looking to broaden its capabilities by selling beyond products and break-fix services by offering cloud solutions and managed services that add business value, minimise financial risk and build recurring revenue streams."
In addition to the research from IDC, there will be a series of business-led presentations on how cloud solutions can help boost competitive advantage and enable business partners to respond quickly and efficiently to increased and constantly changing service demands.
Curtis said: "By working closely with supplier partners such as HP and VMware and applying Avnet's SolutionsPath methodology, we are perfectly positioned to enable our business partners to take the right evolutionary steps to deliver a seamless service to their customers, while keeping ahead of the competition.
"This briefing is an opportunity for business partners and supplier partners to network, share ideas and gain insight into what the future holds. The next step will be for us to develop joint business plans to support our partners' new goals and strategies."
Read also :