Citrix told to slash channel numbers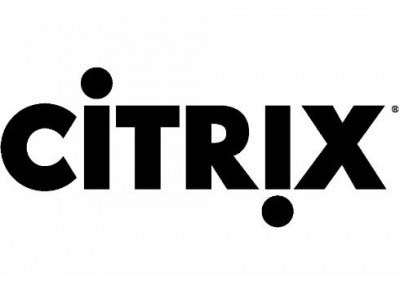 Investment firm Elliott Management wants Citrix Systems channel partner numbers cut back and less spent on R&D to help bump up profitability
Elliott Management Corporation, holder of 7.1 percent of Citrix Systems, has called on the company to slash the number of its channel partners as part of a strategy to increase overall performance.
It has also called for a reduction in R&D spend, increased efforts to retain and hire the best talent, and for Citrix to consider selling the Netscaler application performance business.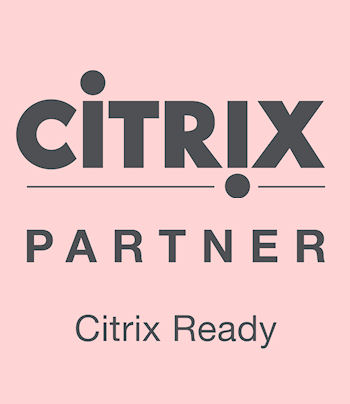 In recent years Citrix has already axed hundreds of staff across the board in efforts to increase profitability further after a slew of acquisitions.
Elliott is an investment firm founded in 1977 that is said to manage more than $26 billion of capital for both institutional and individual investors, with technology investments made in BMC, Informatica, Brocade, Riverbed, Juniper, Novell/Attachmate, Blue Coat and others.
Elliott claims Citrix's sales and marketing organisation is operating "well below industry benchmarks on efficiency and effectiveness" – "primarily the result of a highly cumbersome and ineffective go-to-market strategy".
In addition, it claims, Citrix's channel strategy is "stretched across too many channel partners", with "important channel-enablement resources being directed to sub-scale partners". It added: "We are confident all of these issues are fixable through a full realignment to implement best practices in the areas of deal team composition, sales management span of control, channel management and compensation structure."
Citrix's product portfolio is also said to be "too broad for its scale and contains far too many underperforming product lines that consume valuable resources". CloudBridge, CloudPlatform and ByteMobile are singled out as being "non-core, underperforming and distractions to the management team". They should be offloaded or "realigned", Elliott said.
The activist investor is seeking a meeting with the Citrix board to thrash things out.
Read also :