Nuvola Distribution signs SDN pioneer Talari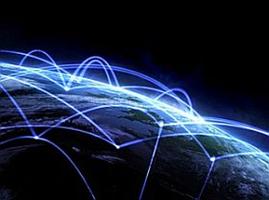 Talari helps organisations build smart networks that proactively manage capacity, quality and performance across all types of networks
Nuvola Distribution has strengthened its networking portfolio by signing an agreement with Talari, the provider of software defined WAN (SD-WAN) solutions.
Talari helps channel partners and organisations build smart networks that proactively manage capacity, quality and performance across DSL, cable, Metro Ethernet and MPLS, using patented algorithms in its adaptive private networking technology.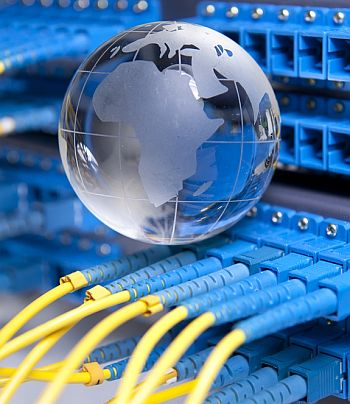 "Software defined WAN is an emerging area that offers a lot of potential for organisations seeking innovative new ways to improve communication flexibility and reduce costs," said Michael Lloyd, CEO at Nuvola Distribution. "Talari have proven themselves as a pioneer in this area and the technology provides a great complement to our portfolio of communication solutions."
Nuvola will provide technical pre-and post-sales support and a range of professional services, including advanced training, to help partners deliver highly integrated Talari solutions. Nuvola will also recruit and on-board new partners onto Talari's SMART Partner Program, a pay-for-performance programme focused on partner enablement, engagement and financial rewards.
Benefits of Talari's recently updated SMART Partner Program include "increased profitability, enhanced business processes and expanded enablement tools", including a new training curriculum with sales, technical and implementation modules, said Talari.
"Nuvola are highly respected yet nimble experts in technology and are able to offer the service wrap that will help our channel partners to address the opportunities offered by the growing SD WAN marketplace," said Tim Mackie, channel chief of Talari. "Our SD-WAN solution is transport agnostic and is complementary to WAN optimisation technologies, making Talari a perfect opportunity for partners to add tangible value to customer engagements."
Talari and Nuvola will be running a joint launch and educational event on 7 July at the distributor's offices in Maidenhead, offering partners a chance to see the solution in action along with "deep Q&A" with senior technical and go-to-market executives.
Read also :