Software Box joins forces with Sinclair Voicenet on PCI DSS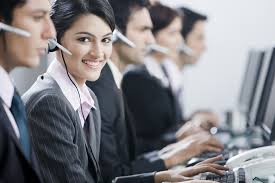 The two companies will jointly explore new opportunities throughout the public sector for Sinclair's SmartVoice Protect offering
Software Box is partnering with Sinclair Voicenet to enhance its portfolio of information security solutions.
"We are pleased to be partnering with Sinclair Voicenet, as it enables us to take advantage of the company's expertise in providing PCI DSS-compliant solutions to contact centres handling sensitive personal information, during telephone-based Cardholder Not Present (CNP) transactions," said Samantha Hickman, strategic manager at Software Box.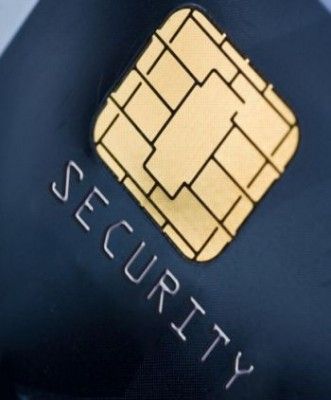 "This partnership will enable us to offer the widest range of information security solutions, which deliver the highest level of protection for our clients and their customers."
Software Box and Sinclair Voicenet will jointly explore new opportunities throughout the public sector for Sinclair's SmartVoice Protect, a PCI compliance solution that ensures that sensitive authentication data relating to credit and debit cards is not overheard, recorded or stored in contact centres.
Whether deployed as an on premise-based or cloud-based solution, the technology can reduce the level of PCI auditing required to deliver cost savings.
Peter Gough, a director of Sinclair Voicenet, said: "We are committed to building close working relationships with channel partners and are delighted to be working with Software Box, which is one of the UK's most innovative providers of information security systems.
"Sharing the same approach to delivering great customer service will enable us to deliver innovative, market-leading solutions that enable contact centres to achieve significant performance and efficiency improvements."
Read also :