VCW Security expands sales team to benefit resellers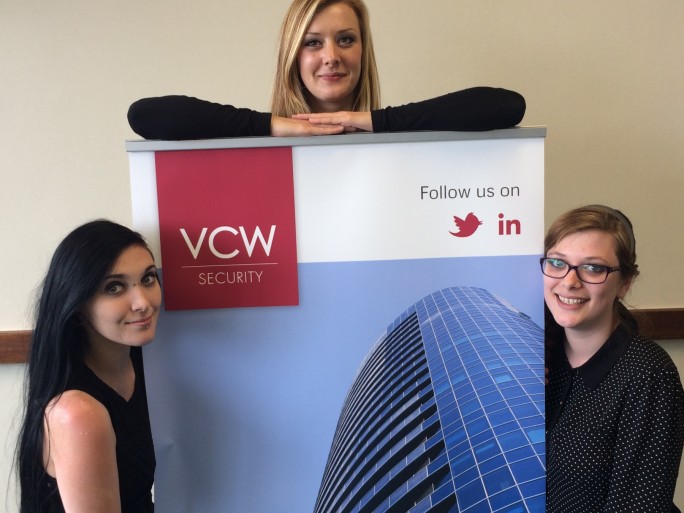 Over the last 12 months revenue growth is said to have exceeded 100 percent and the appointments are part of a major recruitment drive
IT security distributor VCW Security has expanded its internal sales team to position the company for a further period of expansion.
Over the last 12 months revenue growth is said to have exceeded 100 percent and the appointments are part of a major recruitment drive to meet the increasing demand for next generation IT security solutions.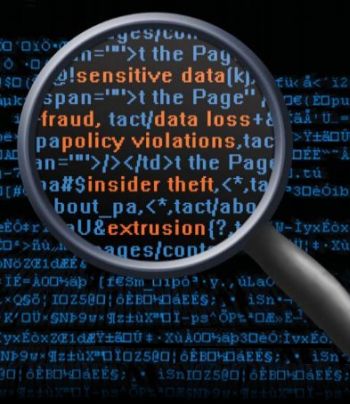 "As part of our policy for developing local talent there have been three appointments to the internal sales team from the Oswestry area," said VCW. Nicola Naylor, Claire Woolgrove and Kayleigh Richards will be responsible for liaising with corporate IT users, and "stimulating opportunities for reseller partners" by promoting VCW's full range of security solutions and services.
Simon Jackson, commercial director at VCW Security, said: "I am pleased to welcome Nicola, Claire and Kayleigh to VCW Security. With previous experience of working with customer facing environments they will be a valuable addition to the team and will play a key role in developing business opportunities for our resellers located across the UK."
He said: "We are committed to offering employment opportunities to local people many of which have gone on to work with some of the worlds leading IT technology companies."
Read also :