Core offers K2's Appit for low-code document management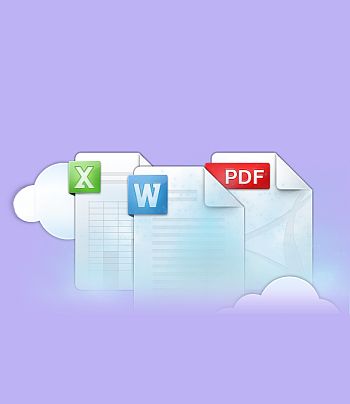 UK Microsoft Gold Partner will offer Appit to enable the rapid development and deployment of business apps for Microsoft SharePoint
K2 has announced a partnership with Core, that will offer K2 Appit, a low-code business application platform that lets organisations build and run forms and workflow apps in the cloud.
Core, a UK Microsoft Gold Partner, will integrate Appit into its services offering to enable the rapid development and deployment of business apps for Microsoft SharePoint.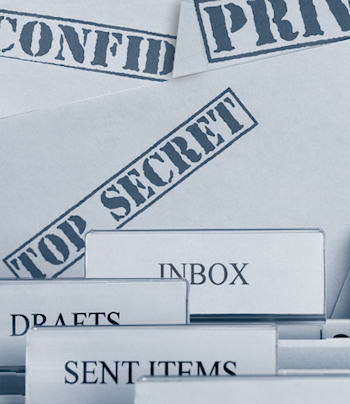 "Organisations need efficient, effective solutions to manage forms, workflows and processes across multiple disparate systems and platforms, particularly when it comes to managing data in the cloud," said Dennis Parker, Appit EMEA general manager at K2.
"For 25 years, organisations have trusted Core to implement business-critical Microsoft platforms successfully, and with Appit for SharePoint, Core's clients will have the ability to develop and deliver forms and workflow applications to streamline operations across systems faster than ever without coding efforts."
Eamon McGann, operations and technical director at Core, said: "In today's business climate, cloud services are leading the way, offering speed, reliability and mobile access, which are critical components in any organisation's workflow solutions.
"By offering Appit hand-in-hand with our Microsoft services, we will be able to provide unparalleled workflow efficiency for our clients."