Blackberry floats into the HP Helion cloud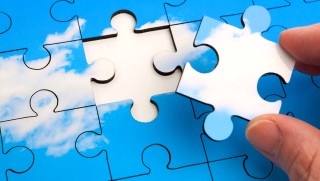 BES12 is a command and control platform that manages all mobile devices across iOS, Android, Windows Phone and BlackBerry operating systems
BlackBerry's enterprise mobility management (EMM) solution, BES12, is the first EMM offering to be certified through the HP Helion Ready Program.
BES12 is a command and control platform that can manage all mobile devices across iOS, Android, Windows Phone and BlackBerry operating systems.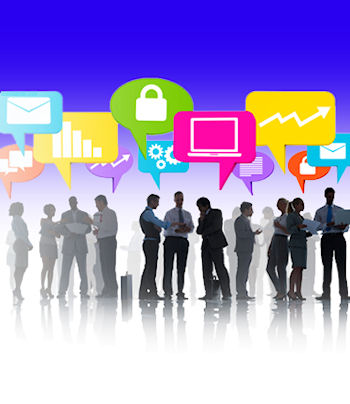 For those customers that want their software solutions to "just run" on HP Helion OpenStack, they can now select BES12 as their EMM solution for use with the cloud management system, said HP.
HP Helion OpenStack is based on open source cloud technology, providing many business advantages, from reducing costs through economies of scale and decreasing TCO to avoiding vendor lock-in and preserving workload portability.
The HP Helion Network is an ecosystem of service providers, value-added resellers, independent software vendors, and other partners that are collaborating with HP to build, sell and deliver public cloud/virtual private cloud services based on HP Helion technology.
Comprising smaller communities, such as Cloud28+, the HP Helion Network also offers hardware vendors and solution providers both a way to test and certify their products with HP Helion OpenStack and become a part of HP's expanding partner ecosystem.
"BlackBerry's enterprise portfolio and global presence reinforce HP and the Helion community's commitment to creating an open ecosystem of leading IT vendors," said Steve Dietch, vice president, cloud go to market at HP. "This programme allows customers to confidently deploy HP Helion OpenStack in mixed environments with hardware and software solutions that are certified and supported."
Read also :