Capita wins NHS framework deal worth up to £1bn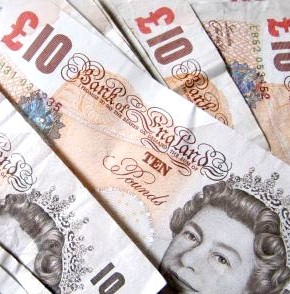 As part of the framework, Capita will get an initial 7-10 year contract worth around £400m
Outsourcer Capita has been selected by NHS England as the preferred bidder to establish a single provider framework for administrative support functions for primary care across the UK.
The four year framework has a maximum total value of £1 billion, said Capita. As part of the framework, Capita will get an initial 7-10 year contract covering English primary care worth around £400 million.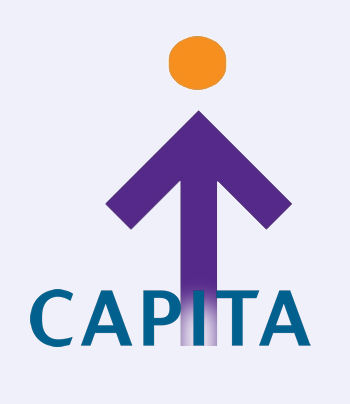 This deal will see Capita implement a common set of services, processes and standards to "improve the quality, reliability and sustainability of administration support services" within the English primary care space, Capita said.
TechMarketView analyst John O'Brien said: "This primary care deal should place Capita at the heart of the reforms taking place across the NHS, with GPs being given more autonomy over spending.
"While a major focus of this is likely to be cost reduction, any programme that can improve the quality of administrative services, ultimately benefitting GP patients, has to be a good thing."
Read also :