Cobweb offers SMEs cloud-based backup service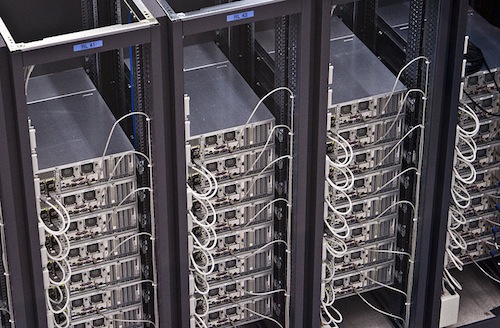 A Disaster Recovery Study from IDC says 70 percent of the UK's 5.2m SMEs do not currently have sufficient data protection
Cloud hosting provider Cobweb has launched Cobweb Cloud Backup for small businesses.
Providing secure, cloud-based backup for business-critical information and systems, the solution will reliably support business continuity for SMEs, said Cobweb.
According to a 2014 Disaster Recovery Study from IDC, around 70 percent of the UK's 5.2 million SMEs do not currently have sufficient protection for their business-critical data.
Cobweb Cloud Backup allows any organisation to back up their servers, desktops and entire hard disk images. Firms can rely on the new solution to backup any file-based system, whether physical or virtual, from Windows to Linux-based.
If an incident occurs to a business with Cobweb Cloud Backup, "high speed recovery means that the business can be up and running again in no time, with a few simple clicks", said Cobweb.
As the service runs from the cloud, data can also be restored to any machine, regardless of platform or location, meaning the solution can adapt with the business.
The key to Cobweb Cloud Backup's swift data restoration is a UK-based data centre, said the company. Public cloud backup services are often unable to guarantee fast restoration, "but by solely using a UK data centre Cobweb can provide the fastest possible data restoration times".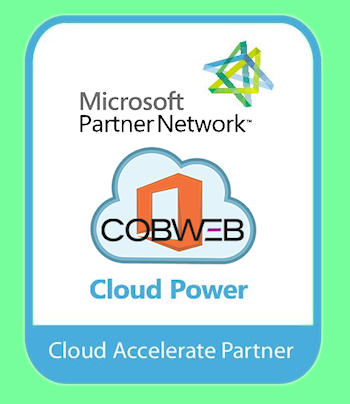 Ash Patel, director of business transformation at­ Cobweb, said: "By implementing our cloud-based backup solution, businesses can rest easy in the knowledge that their mission-critical data can be restored quickly and to any machine and location necessary."
Management of backups is said to be "simple", with a single dashboard providing an overview of all backup tasks at any given point. Administrators are able to see at a glance whether all backups have completed, and can easily identify any potential issues.
Smart features also mean that network consumption and storage costs are reduced, as well as the impact of backups during business hours. By only updating the data that's changed or which is new since the previous backup, Cobweb's solution performs as efficiently as possible.
Cobweb Cloud Backup is charged on a consumption-based model, meaning businesses only pay for the storage space they use. Cobweb is a Gold Microsoft Partner.
Read also :