SAP enters into Calypso reseller agreement for financials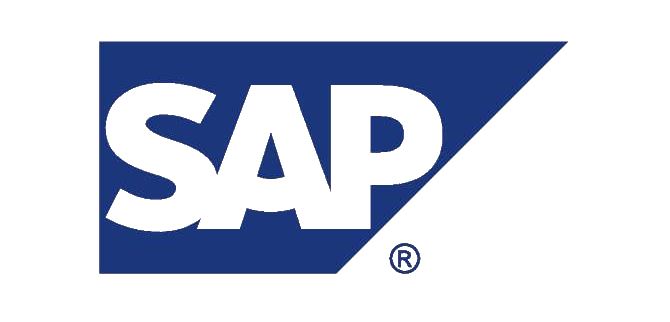 SAP will resell the Calypso cross-asset, front-to-back treasury and capital markets platform as two solution extensions
Financial software company Calypso Technology has signed a global reseller agreement with SAP.
Through the agreement, SAP will resell the Calypso cross-asset, front-to-back treasury and capital markets platform as two solution extensions: the SAP Capital Markets Trading solution by Calypso and the SAP Capital Markets Treasury solution by Calypso.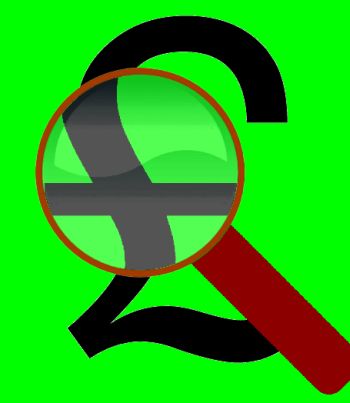 Calypso's software integrates with SAP Advanced Server Enterprise (SAP ASE) and complements SAP's financial services portfolio for capital markets, enabling consolidation, simplification and growth, said Calypso. The solutions on offer from SAP will allow customers to reduce the total number of systems in use, simplify their architecture, streamline processes and improve efficiency while lowering the total cost of ownership.
"This partnership unites best-in-class commercial banking and capital markets solutions to deliver outstanding benefits to clients," said Charles Marston, CEO of Calypso Technology. "As a result, customers can benefit from greater automation provided by proven technology, which can lead to increased efficiencies and reduced TCO."
SAP ASE is used by large numbers of capital markets firms globally to support mission-critical processing operations. "Through this new partnership, SAP and Calypso will leverage each other's strengths in the areas of capital markets and bank treasury to deliver a full range of market-leading solutions for customers globally," said Ross Wainwright, global head of financial services at SAP.
The Calypso platform is said to be used by more than 200 financial firms and 34,000 capital markets professionals.