Networks First pops corks to record year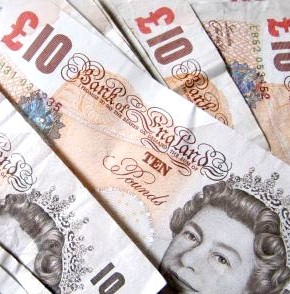 Sales were up 17 percent last year, increasing to £11.4 million
Networks First is celebrating a record-breaking year, with 2014-15 new business orders rising 27 percent compared to the previous year, and professional services growing by more than 95 percent.
"Through developing new vendor relationships, continuing to improve relationships with both existing vendors and partners, and expanding managed service and security managed service offerings, Networks First saw a significant improvement in cash performance," said the company. Sales were up 17 percent last year, increasing to £11.4 million.
Daljit Paul, head of services at Networks First, said: "Our project delivery, Network Operations Centre and field service engineering performances have always been to the highest standard, but at times in the year the teams have excelled and shown breath-taking levels of commitment."
Networks First's approach to the market was "transformed" in 2014, it said, to take advantage of the improving economy with a return to its original channel focus. The company also invested in a graduate "Sales Academy" scheme, successfully increasing sales opportunities and signing over 60 new partners in six months.
Tom Mulvaney, Networks First's managing director, said: "Our commitment to the channel has paid dividends, which is reflected in the huge growth in professional services. Not only that, annuity and product new business grew consistently and an outstanding renewals performance helped us to end the year on a high."
Read also :