Avnet brings Blue Medora cloud management to EMEA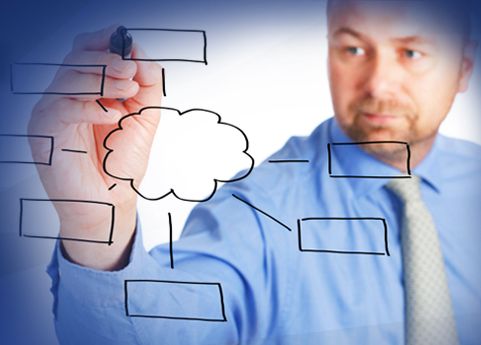 Avnet is the first distributor to offer Blue Medora's solutions to customers in Europe
Avnet Technology Solutions has formed a new partnership with US-based Blue Medora to expand its cloud and virtualisation software and services offering.
Avnet is the first distributor to offer Blue Medora's portfolio of solutions to customers in Europe, starting with Germany and Italy. This includes their VMware vRealize Operations Management Packs for Cisco UCS, XenDesktop, NetApp Storage, Oracle and SAP.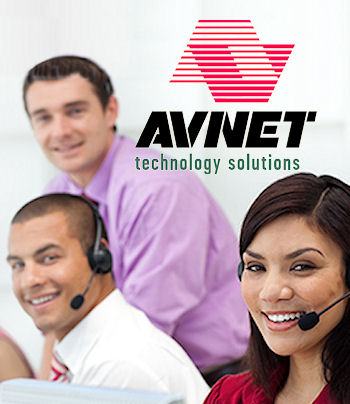 The Management Packs connect to VMware's cloud management platform, vRealize Operations, enabling system administrators to monitor their IT infrastructure more efficiently. By leveraging Blue Medora products, Avnet's customers in the regions are able to proactively monitor, troubleshoot and remediate issues across their entire virtual environment from a single integrated console.
Dieter Lott, vice president for business development at Avnet Technology Solutions EMEA, said: "This partnership enables Avnet Germany and Italy to expand their catalogue of cloud solutions, offering our customers an exclusive range of products not currently available through any other distributor in Europe.
"We strive to provide solutions that help customers to simplify their IT infrastructure and Blue Medora's range of products will enable us to continue doing that."
"Blue Medora is working aggressively to deliver quality products across the vRealize Operations community," said Tom Stryker, vice president of business development at Blue Medora. "We see this as the beginning of a long-term partnership with Avnet and an opportunity to expand into new European territory."
Read also :