Zscaler 'plan' to leave email security market slammed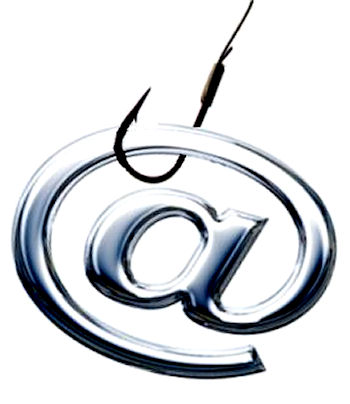 Rival email and web security firm AppRiver has stepped into the fray
With Zscaler reportedly planning to exit the UK email security market, rival email and web security firm AppRiver has stepped into the fray.
Jim Tyer, AppRiver EMEA channel director, said: "The reports that Zscaler is planning to 'quietly' leave the email security market is disturbing on so many levels. I personally can't comprehend the argument that email security is 'not being needed anymore'.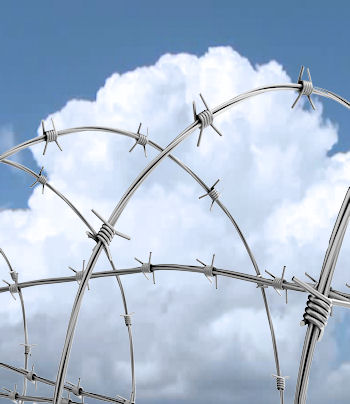 "The reality is threats are layered, and arrive via various vectors, and email is one of the most abused entries into an organisation. As part of a layered defence, email security is definitely needed and I don't see that changing anytime soon."
Tyler said: "A further concern is the apparent disregard the cloud security vendor seems to be exhibiting towards its partners, by not being open and honest about its exit. It's partners will have invested time and effort developing relationships and solutions built on its products, and the least Zscaler can do to make the transition smoother is be supportive rather than clandestine."
Tyler added: "This same situation happened a few years ago with another UK vendor leaving the email security market, and this caused major disruption to both the channel and end-users in the UK.
"While it appears on the surface to just be this element of its UK business that Zscaler is pulling, who knows whether it will end here or if there will be further 'strategic' moves affecting partners in the months to come. This will certainly cause end customers to have concerns if a Zscaler element is being included as part of a blended solution."
Zscaler has so far not publicly confirmed its future plans for its email security service in the UK.
Read also :