AlgoSec makes UK VAR deal with Axial Systems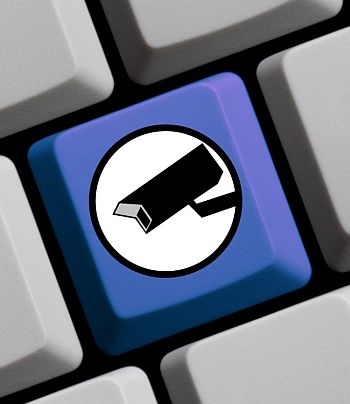 AlgoSec sells security policy management solutions
AlgoSec, which sells security policy management solutions, has announced a partnership with UK value added reseller and systems integrator Axial Systems.
The partnership promises to strengthen AlgoSec's presence in the UK providing Axial Systems customers with an enterprise-scale solution to manage security across their operations.
Eli Adler, AlgoSec's VP and general manager for EMEA, said: "As one of the UK's leading independent IT value added resellers, Axial has established strong relationships with major UK companies across all sectors.
"The company's expertise in delivering enterprise-level solutions, value-added services and support will be key to uncovering new opportunities to help customers automate their security policy management, reduce their costs and ensure security and compliance."
Mike Simmonds, managing director at Axial Systems, said: "With enterprise networks becoming increasingly complex, we are seeing demand grow for security solutions that automate resource-intensive manual processes and better protect systems and data – especially across mixed estates of products from multiple vendors.
"AlgoSec's solution, which automates and simplifies security management across the hybrid enterprise, is a strategic and an essential solution for our customers, and an invaluable addition to our security portfolio."
Over 90 percent of AlgoSec's business is conducted through its worldwide network of channel partners and value added resellers. AlgoSec is distributed by Arrow ECS in the UK.
Read also :