Logicalis opens ITSM practice in UK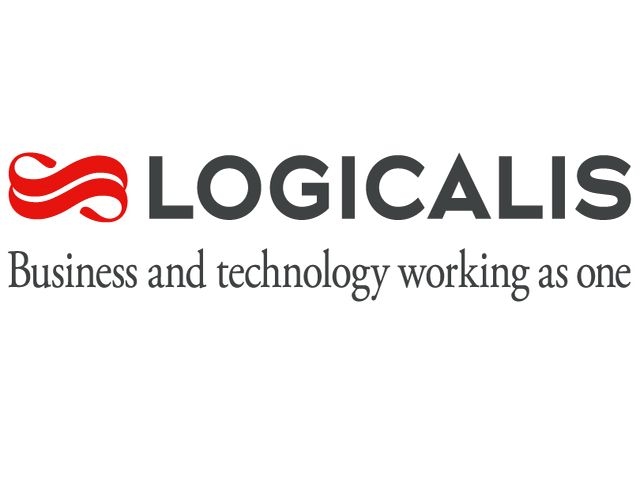 The expansion builds on the experience gained at a current base in the Netherlands
Logicalis SMC (Service Management Consulting) has opened a UK practice to support the increasing demand for its ITSM (IT service management) solutions and professional services from international clients.
The geographic expansion builds on the skills and experience gained at Logicalis SMC's current base in the Netherlands, where 120 ITSM professionals already work with major clients in a wide range of countries and industries.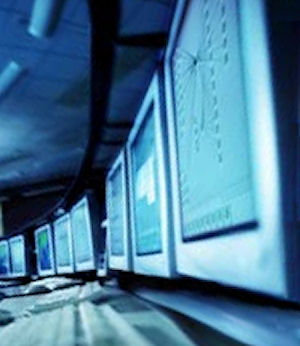 "After significant growth in the past two years, we're seeing a real breakthrough outside the Netherlands with our IT-Guardian best-practice ITSM solution now firmly in the spotlight of the major multinationals," said Eugene Wolf, CEO of Logicalis SMC. "We already have extensive experience in the UK market and, working alongside key partners like ServiceNow and HP, we see huge potential here."
Situated in Slough, the new UK practice will initially employ a core team of six led by director of Logicalis SMC International Martyn Birchall. Birchall said: "The plan is to grow to 25 people by the end of the year, and we'll achieve that by combining local experience with Logicalis SMC's internationally tried-and-tested offerings and expertise in ITSM."
He said: "IT managers the world over face the same challenges – doing more with less budget, responding faster to business demands for innovation and dealing with increasing complexity in their IT infrastructure."
IT-Guardian is a turnkey best-practice ITSM solution for governance of the entire IT landscape, in which all processes are already predefined and preconfigured in the tool, enabling very rapid implementation.
Read also :