Portable Office Company unveils 'white label' cloud desktops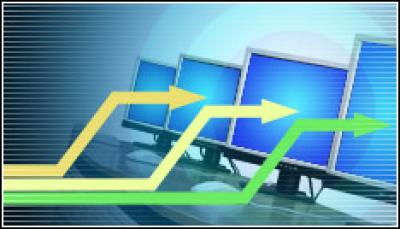 The cloud-hosted service is supported by POC infrastructure partner Wipro
The Portable Office Company (POC) has launched a new "white label" hosted desktop product through UK partners.
The desktops give users the option to download their own software into the hosted platform and can guarantee up to 4 vCPU and 8MB VRAM for power users. The cloud-hosted service is supported by POC infrastructure partner Wipro.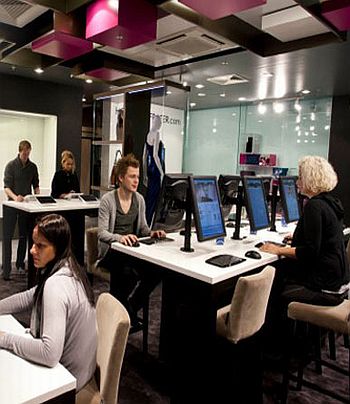 "This is the final piece in the puzzle for the channel. Our product is already available for distribution through our partners to over 2,000 resellers, and our goal is to continue increasing our market share until 25 percent of all desktops being deployed in the UK are serviced through POC software," said Peter Melhuish, CEO of POC.
"We have removed the barriers to adoption for our partners by offering full automation of provisioning and management, and have built an end customer support tool so partners and resellers don't even need to 'staff up' to be able to resell the product.
"We also offer fixed price (per seat) data migration and static persistent and non-persistent desktops, so we believe we have the most compelling channel solution on the market today," he said.
Graham Harris, connectivity director at cloud hosting firm Daisy Group, said: "The release of these POC desktops will enable us and our partners to offer greater choice to customers and satisfy a far greater range of technical requirements.
"The ability to build multiple user profiles within a company means the service can be deployed even for heavy multimedia use. As this can be controlled on a per user basis it's also possible to keep costs low by mixing and matching the desktops and reducing the specification."
Read also :