StorMagic expands partner programme for SDS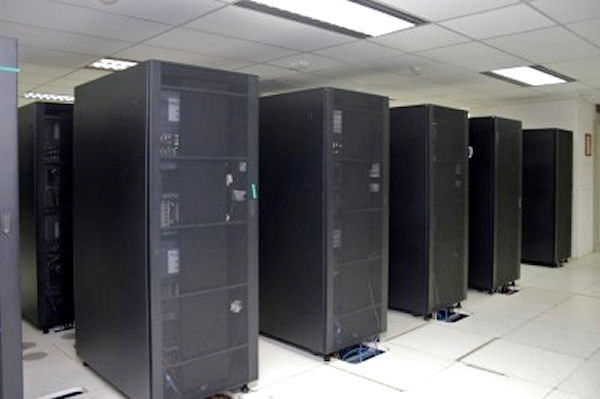 StorMagic supports over 120 channel partners across the US, EMEA and Asia Pacific
StorMagic has unveiled its Preferred Partner Programme. The company has also announced its Champions Programme to provide "significant rewards" to Preferred Partners driving the adoption of its software-defined storage product SvSAN.
StorMagic's Preferred Partner Programme builds on the company's channel strategy, which supports over 120 channel partners across the US, EMEA and Asia Pacific. To reward partners that commit to the StorMagic channel network, StorMagic is adding a Champions Programme that provides resellers with significantly increased margin and deal protection.
The expanded channel programme will provide wider training, marketing, technical and sales support to help distributors and resellers take full advantage of the StorMagic SvSAN software-defined storage solution.
Hans O'Sullivan, CEO of StorMagic, said: "StorMagic recognises that an engaging channel programme, backed up by strong leadership and support are essential pillars of a successful go-to market strategy.
"That is why we are delighted to be announcing our new channel programme which will help to grow StorMagic's indirect sales across the world. Further strategic channel and partnership announcements are planned for 2015, and will be confirmed later in the year."
StorMagic's Preferred Partner Programme is designed to maximise revenue opportunities and profitability for worldwide channel partners by giving them exclusive access to dedicated StorMagic sales and marketing programmes.
Read also :