Impartner seeks resellers for partner portal offering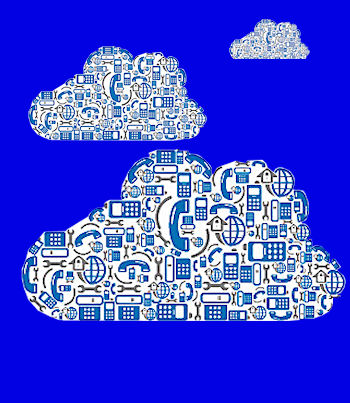 The SaaS partner relationship management specialist has recently introduced Impartner PRM
Impartner has entered EMEA to meet increased market demand for partner portals and is looking for resellers.
The SaaS partner relationship management (PRM) specialist has recently introduced Impartner PRM, a "partner portal solution that can be deployed in 30 days". Impartner has also announced Philippe Ortodoro as its senior vice president of EMEA to build a region-wide network of partners.
"This expansion is a key part of our strategy to increase our investment and support growing demand, both from partners who would like to sell our products through the channel and from end users looking to differentiate their business with an enterprise-grade PRM solution," said Impartner CEO Joe Wang.
"With the launch of Impartner PRM, we only expect the market opportunity to accelerate. Impartner PRM uses a three-step process that makes choosing, purchasing and implementing a PRM system simple and quick."
Forrester Research analyst Tim Harmon said: "Partners regularly report to Forrester that the 'transacting business' element of their vendor relationships is the most burdensome to them and is the one thing that causes them to shift their investments and wallet share to other vendors.
"Given that partners closely associate ease of doing business with your channel IT systems, if your partner loyalty is waning, it's time to reinvest in a more robust, modern PRM capability."
In EMEA, Impartner's solutions will be sold primarily through partners. "Impartner is looking for a set of highly qualified partners to help us deliver our transformational software to companies who want to ignite their sales through indirect channels," said Ortodoro.
Read also :