Secunia signs VAR deal with Blue Cube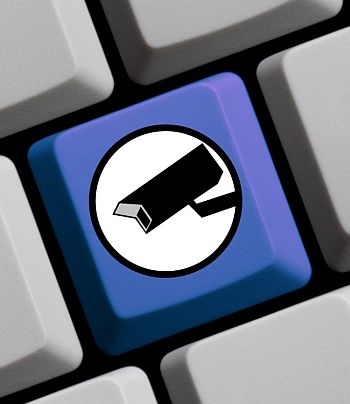 The agreement covers security patching products
Secunia has signed a VAR agreement with specialist reseller Blue Cube Security. The agreement covers security patching products from the Secunia portfolio.
After conducting a review of its solution portfolio, Blue Cube Security identified a gap in its portfolio for a strong patch management solution.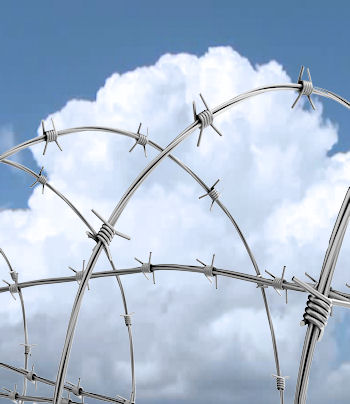 Rob Swainson, sales director at Blue Cube Security, said: "At Blue Cube we believe that creating a strong security posture starts with building a solid foundation. Patch management is a fundamental element of good cyber hygiene.
"By automating this vital but often overlooked area of security, Blue Cube can assist customers in identifying and prioritising critical system vulnerabilities which are often exploited as the first point of penetration into an organisation."
Victoria Bentham, UK and Ireland regional director at Secunia, said: "The Secunia partnership with Blue Cube Security was borne out of a joint philosophy that intelligent patch management is a fundamental component of a successful security strategy.
"By partnering with Blue Cube Security, Secunia continues to extend its footprint into the UK and Ireland market and we look forward to a mutually beneficial relationship."