Black Duck expands open source channel programme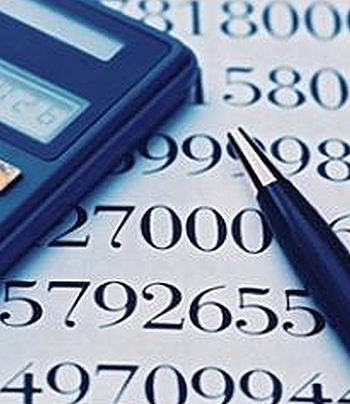 The company has named Kevin Bland as director of channels and alliances to build an ecosystem of strategic partners
Black Duck Software has launched a broader Global Partner Programme to support its open source security and management software portfolio. The move will also see the company expand its EMEA footprint.
The US-based company has named Kevin Bland as director of channels and alliances to build an ecosystem of strategic partners with complementary products and services.
Black Duck is seeking reseller partners whose application security, open source license compliance and management products are "a good fit" with Black Duck's solutions. It also wants managed service partners who are seeking to deepen customer engagement using Black Duck's products.
It also wants new audit partners who purchase and utilise Black Duck software for open source, code quality and encryption audits as part of their work for customers.
"We've already identified a great many ideal application security partners who, like us, are using a variety of valuable tools and providing services to assure our customers' open source code is secure and clean," said Bland.
Black Duck is holding its first briefing session for new channel partners on 16 July at One Aldwych, London.
"Over the years we've learned a great deal from our partners and have benefited significantly from their efforts," Bland said. "We also learned that to be more efficient and effective we needed to do things on a wider scale through a much broader, highly organised programme. The timing clearly meets a market need."
Bland said that while nearly 80 percent of enterprise companies are using open source, a majority acknowledge that they don't know what open source code they have, where it is located, or if it has known security vulnerabilities. And few, he said, have any open source management processes.
Read also :