Toshiba throws Stone into £310m education framework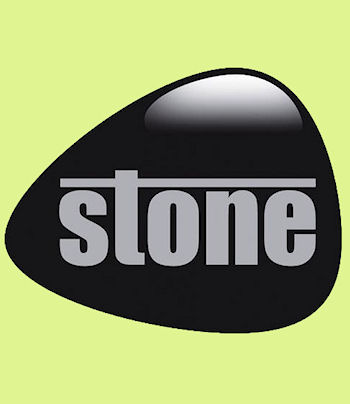 Stone Group previously supplied Stone, Samsung and Acer devices through the framework
Stone Group has become an appointed Toshiba reseller for the £310 million National Desktop and Notebook Agreement (NDNA) framework for higher education.
Stone Group previously supplied Stone, Samsung and Acer devices through the framework and has now added Toshiba to its portfolio.
"With Toshiba we are able to broaden and enhance our portfolio for the higher education market," said Simon Harbridge, CEO of Stone Group. "This partnership further builds on the work we have done with Toshiba over the last 10 years on significant education programmes, such as the Home Access scheme. The strength of the brand, coupled with product excellence, made them an obvious partnership for us."
Lee Sanvitale, higher education business development lead at Toshiba, said: "Stone have an excellent heritage in supplying the higher education community, so we are very much looking forward to working with them to provide Toshiba's innovative notebooks and mobile technology into this market."
Central to devices provided by Stone Group through the contract is the service offering, which includes customisation of devices, imaging, asset tagging, install-to-desk, maintenance and recycling.
As a Toshiba Authorised Service Provider, Stone Group is able to undertake hardware maintenance work both at Stone's Staffordshire based repair centre and in the field. This will give Stone Group customers the same support experience across all three NDNA lots, regardless of vendor.
The NDNA contract, which includes tablets, is open to all consortium-affiliated universities and colleges of higher and further education, together with research councils and other member institutions.