Avnet offers exclusive Hitachi business solutions training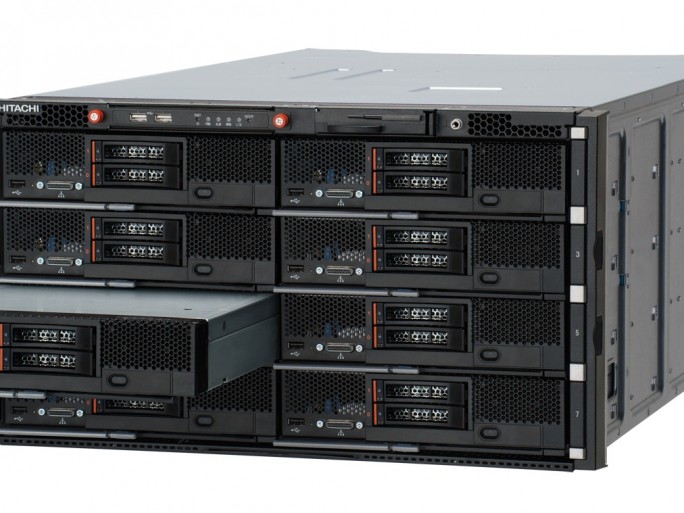 Hyperconverged infrastructure, cloud, big data analytics and mobility are covered
Avnet Technology Solutions UK is working exclusively with Hitachi Data Systems to offer TrueNorth Consultative Selling training to increase the quality of solutions delivered through business partners.
Areas covered include hyperconverged infrastructure, cloud, big data and analytics, IT economics, data management and data mobility.
As sole distribution partner for Hitachi Data Systems in the UK, Avnet has worked with the Hitachi Data Systems Academy in the US, to create a new half-day interactive workshop designed to help guide partner sales people through the development of solution-led opportunities based on business and operational value rather than product-led sales.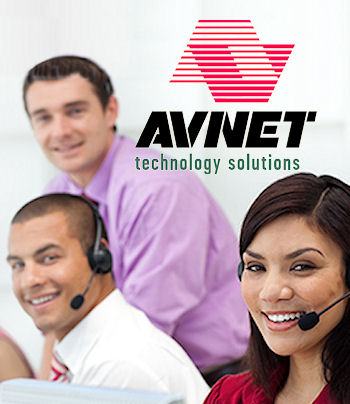 Christian Curtis, sales director at Avnet Technology Solutions UK, said: "The significance of this new approach to training is that delegates are encouraged to start conversations by understanding their customers' business drivers and initiatives.
"These are linked to IT goals and challenges and only then are potential solutions recommended to help achieve each customer's objectives. Practical exercises and case studies are included, so that by the end of the four-hour course delegates can identify opportunities and articulate the value proposition of the relevant Hitachi Data Systems solutions."
Product training is dealt with during a separate Datacentre Sales Foundation course, also designed and delivered by Avnet.
Cris Duddridge, vice president, EMEA partners and strategic alliances at Hitachi Data Systems, said: "In this fast-moving industry customers are looking to align their business objectives and desired business outcomes with emerging trends and technologies.
"Increasingly, it is critical that our sales teams, including those within partner organisations, are able to have a conversation driven by the customer journey, rather than point products. We think this new half-day course from Avnet can help grow business and increase partner wallet share."
The first business partner to take advantage of the new training course is XMA. John Johnson, commercial director at XMA, said: "The new TrueNorth Consultative Selling training delivered by Avnet is informative, clear and concise. It served as a perfect reminder of how to work with customers to open up opportunities by asking the right questions, and provided a good understanding of where to position Hitachi Data Systems.
"We are now busy tracking the outcome of the training and expect to deliver demonstrable results over the coming months."
Read also :