Zadara and Steel ORCA partner on cloud storage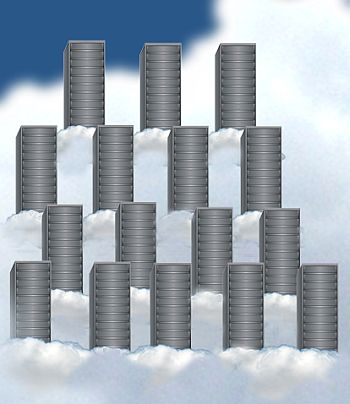 Companies are recognising that purchasing large storage arrays has often become inefficient
Zadara Storage's Virtual Private Storage Array (VPSA) platform is now being offered as part of Steel ORCA's storage–as–a–service offering.
Companies are recognising that the traditional approach of purchasing large storage arrays and then managing and maintaining those devices has often become inefficient and will not scale.
Steel ORCA has selected Zadara Storage as its partner to offer a unified cloud and on-premise software defined storage (SDS) platform. By offering an enterprise storage-as-a-service platform with a flexible, high performance pay-as-you-go model, Steel ORCA aims to provide its customers with a solution that addresses the scalability, manageability and economic limitations of traditional storage arrays.
Larry Hess, CTO cloud services at Steel ORCA, said: "Steel ORCA storage-as-a-service, powered by Zadara Storage, gives control of data sprawl back to our clients in an easy to use, cost effective, elastic, consumption-based pricing model."
Nelson Nahum, CEO of Zadara Storage, said: "Steel ORCA's strong reputation for helping organisations improve their IT infrastructure to drive efficiencies and profitability make them an excellent partner for Zadara Storage.
"Steel ORCA is in a unique position to align our technology with customers who require agile, flexible storage services, enabling users to focus on their core business rather than managing their data growth."
Read also :