Claranet expands portfolio with two acquisitions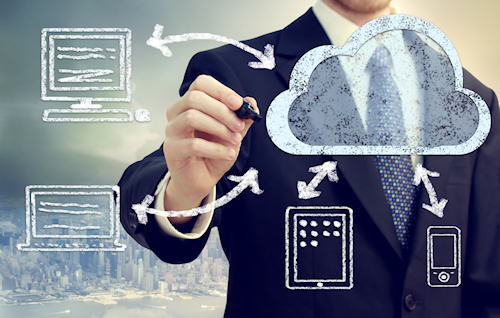 The MSP has bought disaster recovery and Linux services firms
Managed service provider Claranet has acquired Techgate, a business continuity and disaster recovery specialist, and LinuxIT.
The UK-based companies, which are being incorporated into the UK operations of the Claranet Group, complement Claranet's existing portfolio.
Founded in 2001, Techgate is an enterprise-class provider of flexible IT infrastructure services, focusing on business continuity, disaster recovery and back-up services. With offices in Docklands, London, and Chelmsford in Essex, it operates two data centres and employs 27 staff. Techgate has more than 200 customers, including BLM, Capita, Carestream Health, DS Smith and FSL. Revenues for the year ending 31 December 2014 were £4.9 million.
LinuxIT is an IT services company specialising in professional and managed services for Linux-based applications. Founded in 1999 and based in Bristol, the company provides end-to-end best practice managed services for the lifecycle of Linux-based technologies, be they on-premises or hosted. With 20 members of staff, LinuxIT works with over 200 customers, including ITV, Hopkins Architects, Euro Car Parts, Liz Earle and CAE. Revenues for the year ending 31 December 2014 were £2.6 million.
The management and employee structures of both companies are being maintained and the companies will continue to trade under their respective brand names. The acquisitions broaden Claranet's existing service portfolio, and will see the Claranet Group grow to over 850 employees, with over 5,000 customers and operations in six European markets. The newly enlarged group will have annual revenues of £150 million.
Charles Nasser (pictured), CEO of the Claranet Group, said: "Techgate and LinuxIT are leaders in their respective fields, and make an exciting fit for the Claranet Group as we look to continue to evolve our portfolio and offer a comprehensive end-to-end application-led service.
"These acquisitions [for an undisclosed sum] present a good opportunity for our customers, and those of Techgate and LinuxIT, to take advantage of our expanded suite of services, safe in the knowledge that they are supported by a provider on a strong financial footing."
Read also :