Capita acquires Scottish IBM VAR Barrachd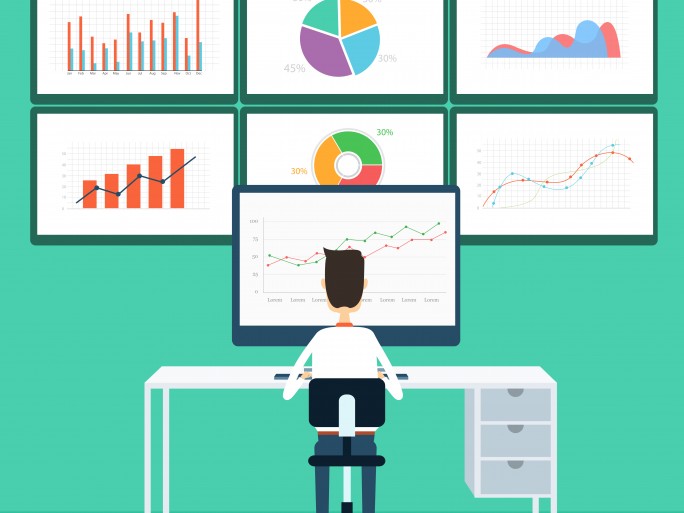 The VAR is a specialist in business analytics and follows a number of other recent Capita acquisitions
Capita has acquired Scottish business intelligence company and IBM VAR Barrachd for an undisclosed sum.
Barrachd develops bespoke software solutions that help customers track key business issues, including complex resource management and financial forecasting. It works with companies across the UK and in multiple sectors, including financial services, energy and higher education.
Founded in 2007, Barrachd – which means "more" in Gaellic – is one of IBM's leading business analytics partners in the UK. The company has 38 employees and was listed in the Sunday Times Tech Track 100 for two years running (2012 and 2013).
Capita said the business will continue to be led by current directors Grant Smith, Clark Wilson and Robbie Crawford, and will join Capita's Digital & Software Solutions division.
Andy Parker, Capita chief executive, said: "Our clients in both the private and public sector are increasingly looking at how they can benefit from analytical technology, both to enhance their customer service and explore new markets and opportunities for growth.
"Barrachd has a great record of working with companies to detect, gather and monitor business critical information, helping them to identify problems and solve issues."
Read also :