Centrify aids cloud app roll-outs with new partner tier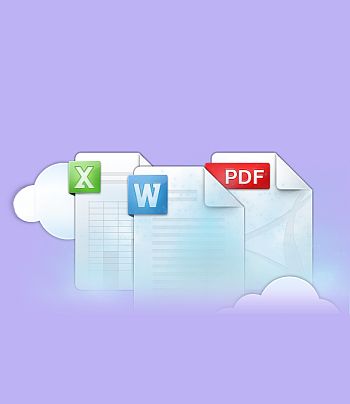 Through new partner category for national system integrators Centrify can drive more Office 365 deployments
Centrify has added a new category in its channel partner programme specifically designed for system integrators and consulting partners. As part of the new category, the identity management firm is actively recruiting national system integrators and consulting firms to support and accelerate the deployment of SaaS applications, including Office 365.
Customers of all sizes are rapidly moving to the cloud. However, said Centrify, challenges around provisioning users and applications combined with identity integration pose some of the biggest obstacles to the adoption of cloud applications like Office 365. In particular, the labour-intensive nature of service provisioning and enterprise identity integration is making the deployment of cloud applications an "overly complex and time-consuming endeavour for many customers", Centrify said.
Through its new partner category for national system integrators, Centrify can help to quickly and securely drive more Office 365 deployments via its Microsoft Azure-powered cloud identity platform. National system integrators can now use Centrify's identity platform to quickly provision and deploy Office 365 and other SaaS-based applications, while also securing the perimeter for new applications and mobile devices.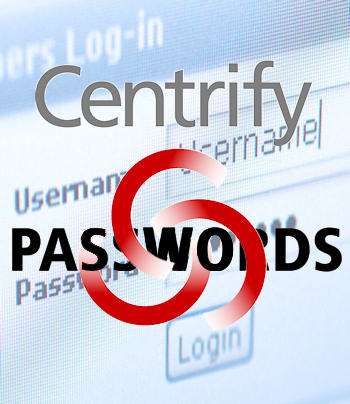 They can also accelerate provisioning other popular cloud apps like ServiceNow, Box, Salesforce, Docusign, Concur and thousands of other SaaS and on-premises applications.
"Centrify Identity Service is built on Microsoft Azure, the same platform trusted by Microsoft partners for apps like Office 365. As such, partnering with Centrify provides national system integrators and consulting partners with a level of comfort and credibility as they seek to deliver integration and deployment services," said Craig Gadberry, senior director of business development, Centrify.
"Our new category in our partner programme is enabling the secure deployment of new cloud applications through the use of our Azure-based cloud identity platform, while leveraging customers' existing identity infrastructure investments."
Ross Freedman, co-founder of Rightpoint Consulting, said: "Centrify provides an Azure-based identity platform built for the modern enterprise, allowing customers to efficiently and successfully provision and deploy O365 and other SaaS-based applications.
"We believe the new category of their partner programme will benefit organisations like ours with a focus and emphasis on services and deployment from on premise to cloud-based environments."
Partners who have recently joined the programme include McGladrey, Perficient, Peters & Associates and Rightpoint.
Read also :