Institute launches 'minimum standard' for security software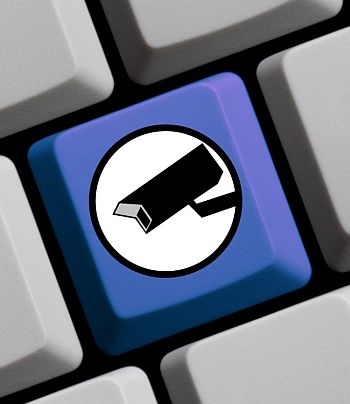 Products that meet the standard will be awarded the EICAR Seal of Quality
The European Institute for Computer Anti-Virus Research (EICAR) has announced the EICAR Minimum Standard for Anti-Malware Products, a voluntary performance standard designed to enhance customer trust in IT security products.
Products that meet the standard will be awarded the EICAR Seal of Quality. EICAR said consumer trust in security products has been damaged recently following reports of solutions being hacked or tampered with and being the focus of intelligence agencies, among other things.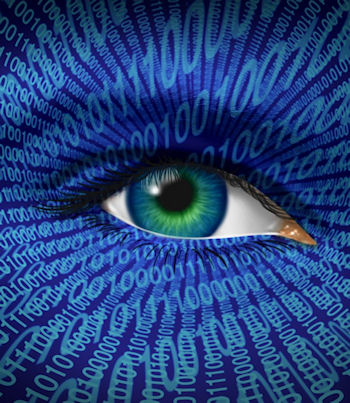 It said many consumers don't know what basic standards they should expect from the security products they buy. EICAR says it has taken on the task of "providing clarification" and leading the industry towards a defined set of minimum standards.
The standard just announced addresses anti-malware products, but other IT security products will be covered in the future, including routers, firewalls and intrusion detection devices, said EICAR.
The aim of the new standard is to ensure that all products comply with data protection and privacy regulations, offer product and feature transparency to the user, and provide assurance that they have not been manipulated.
Rainer Fahs, chairman of EICAR, said: "Academics, IT security experts, vendors, test laboratories, and many more have joined forces to back the standard. We feel that the time is right to introduce the EICAR Minimum Standard."