Claranet get 1-Tier status in Microsoft cloud programme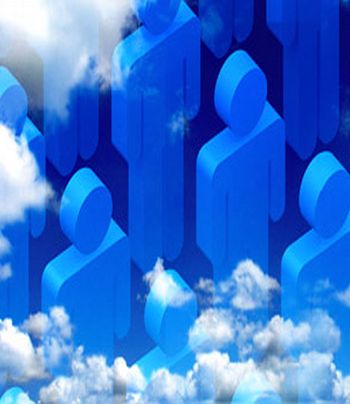 The programme enables partners to own and control customer billing and sell services in a single package
Claranet has announced its participation in the Microsoft Cloud Solution Provider programme (CSP). The programme allows partners to address customer IT needs across productivity, infrastructure and CRM with Office 365, Microsoft Intune, Enterprise Mobility Suite, Microsoft Azure and CRM Online.
The programme is designed to strengthen customer relationships and expand cloud sales opportunities by enabling partners to own and control the customer billing, sell integrated offers and services in a single package, as well as directly provision, manage and support products and services.
"Starting today, Claranet owns the complete customer lifecycle, allowing it to easily sell Microsoft cloud services" and "help customers realise the benefits of the cloud by owning the entire billing process and directly managing support", said the MSP.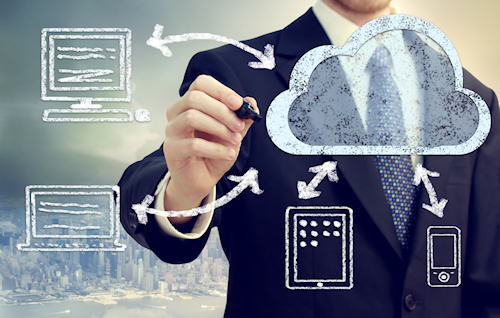 Claranet has joined the programme as a 1-Tier partner, selling Microsoft cloud services directly to customers. 1-Tier includes companies with "broad market reach", a 24/7 technical support relationship with their customers as well as direct ownership of the billing.
Neil Thomas, product director at Claranet, said: "We are seeing tremendous interest from the mid-market in Microsoft technologies but many are looking for a managed services provider that is able to support them through the migration process, and to ensure that they gain the most benefits from using a cloud-based solution.
"By joining the Cloud Solution Provider programme, Claranet is able to provide even stronger levels of service and build deeper relationships with its customers."
Aziz Benmalek, vice president, worldwide hosting and cloud services at Microsoft, said: "Through the Cloud Solution Provider programme we work closely with our hosting partners to deliver flexible solutions that combine Microsoft technologies with partner expertise and services.
"This opens up massive opportunities for partners to package their solutions with Microsoft cloud offerings and provides customers with a custom roadmap to the cloud."
Read also :