Fujitsu brings in Memset to help with HMRC contract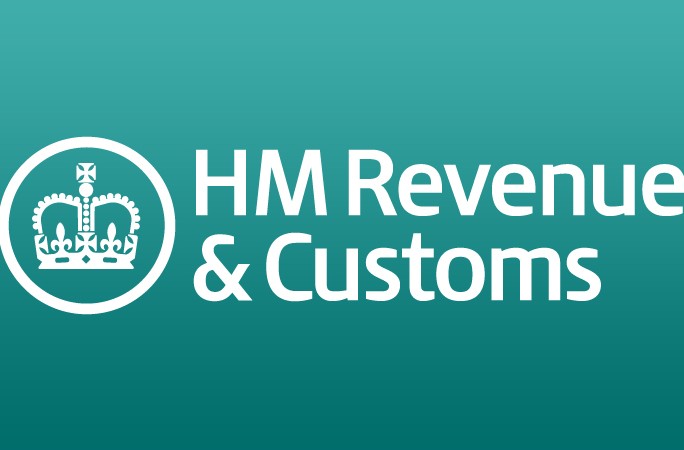 Memset's hosting infrastructure is built entirely on open source software
SME cloud provider Memset has been signed by Fujitsu to deliver services to HMRC. The partnership enables HMRC to meet the government's mandate for using open source technology, as Memset's hosting infrastructure is built entirely on open source software.
For Memset, the deal brings the opportunity to develop and deliver existing and new services for HMRC and wider government departments, through the close business relationship with Fujitsu. Memset will provide infrastructure hosting services to HMRC from its OFFICIAL/IL3 data centre.
Tim Moody, chief technical officer of Fujitsu HMRC, said: "As HMRC rapidly moves to digital, it gives us a number of exciting opportunities and we feel working in partnership with smaller, agile suppliers like Memset helps us bring continuous innovation to HMRC projects, which will in turn drive down costs."
Memset has recently secured OFFICIAL over PSN (public services network) accreditation from the Cabinet Office for a range of services, as well as direct PSN-Protected connectivity – reasons often cited as to why smaller companies have been unable to engage with HMRC on a level that satisfies central government protocols.
Kate Craig-Wood, MD of Memset, said: "This partnership is a clear indication that SIs are really starting to change. They are recognising that working with SMEs like Memset is vital for them to be able to deliver best value and innovation, and to continue to secure public sector contracts."
Read also :