M-Files opens Reading office to promote its EDM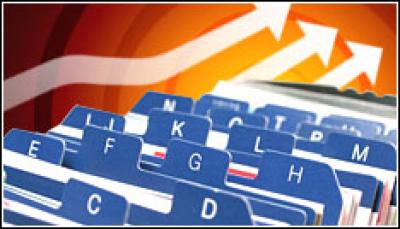 Electronic document management is a growing UK market
M-Files Corporation has opened a UK office in Reading to market its document management technology for the channel.
"The IT-savvy UK document management market is growing quickly because organisations of all sizes and across a wide array of industries are looking for easy-to-use and secure alternatives for managing their information assets", said Julian Cook, director of UK business development at M-Files.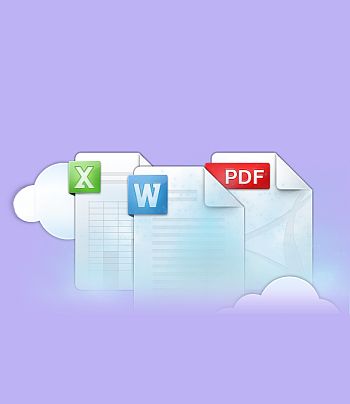 He said: "Legacy document management and ECM systems generally haven't met expectations for a variety of reasons, but a common one is low user adoption because they are complicated or cumbersome to use, so employees just work around them.
"M-Files is bringing a new approach to information management that is simple and intuitive without trading off the advanced security, workflow and compliance support companies are demanding."
M-Files currently has more than 400 partners in over 100 countries.
Read also :