Autotask expands London office and is hiring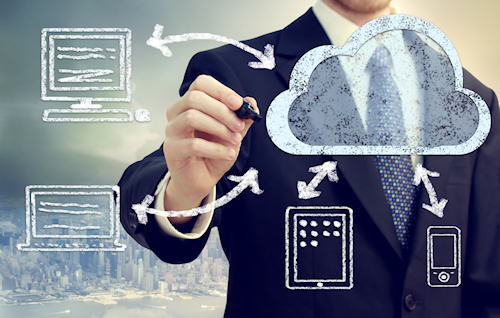 The workflow management specialist is offering up to £20,000 for job placement referrals
Autotask Corporation is expanding its London office to address a growing demand for its workflow management solutions.
The multi-use office space of 6,500 square feet will accommodate internal growth and will enable Autotask to offer on-site implementation services via Autotask's FastTrack Implementation programme, as well as regularly scheduled on-site training classes.
"We have approximately 100 employees in the UK already and are still growing rapidly," said Mark Banfield, VP of International, Autotask. "We are nearly doubling our footprint to continue to enhance our customer experience – adding additional space for training, product demos, workshops and networking events."
The Richmond facility serves as the international headquarters for Autotask and is in close proximity to the eBay and PayPal operations also present in the London Borough of Richmond upon Thames.
This week, Autotask held its Smart IT Summit in London, which included British rugby legend Sir Clive Woodward as a keynote speaker.
Autotask has also announced a referral programme aimed at hiring up to 25 new sales recruits for the Richmond office. The programme is open to the public and includes multiple cash draw prizes for referrals – the highest cash award being offered is £20,000.
Read also :