APC by Schneider unveils global channels organisation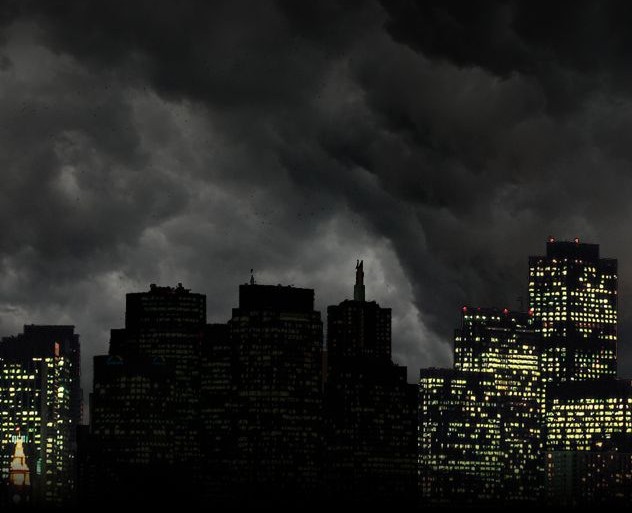 Supplier boosts support for uninterruptible power supply and related products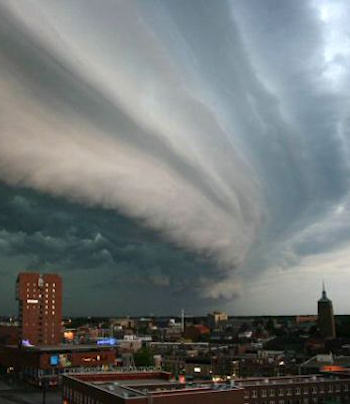 APC by Schneider Electric has enhanced its Global Channel Partner Program and developed a new Global Channels Organisation that will oversee global alliances, home and business networks products, customer care centres and channel marketing.
"Our success as a business is directly tied to the success of our channel partners," said Rob McKernan, senior vice president, global IT channels for Schneider Electric. "It is critical that we align our organisation to best support and enable our partners.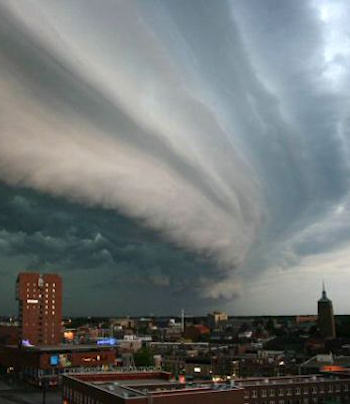 "The more we can bring global channel partners into developing conversations, the better we'll be able to drive solutions and revenue streams that are mutually beneficial."
Enhancements to the channel programme for uninterruptible power supply and related products partners include a lead generation Partner Opportunity Program (POP), an Opportunity Registration Program (ORP) and rewards and marketing development funds.
APC by Schneider Electric says it is also introducing specialised certification paths that are designed to align with partners' business needs. And the company says partners will now have easier and faster access to the tools, information, training and support they need.