IBM Sees 13th Consecutive Quarterly Revenue Decline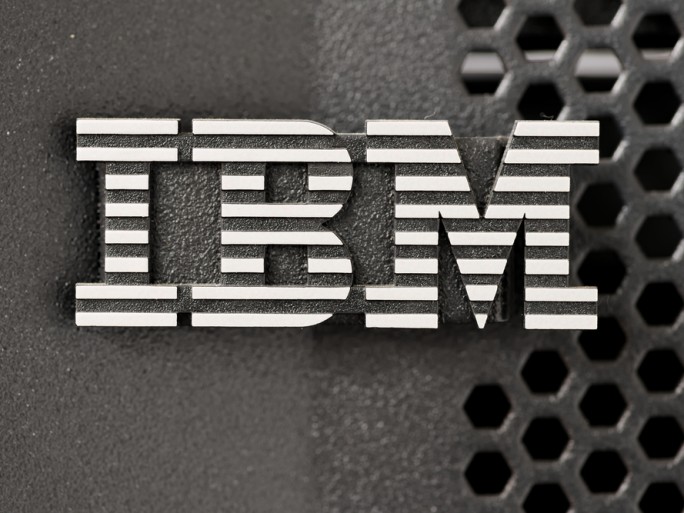 Growth in cloud computing and big data wasn't enough to compensate for declines in business services, software and hardware
IBM has reported growth in areas such as cloud computing and big-data analytics for its second quarter ended 30 June, but these areas failed to offset ongoing declines in its other businesses, leading to a fall in overall revenues for the 13th consecutive quarter.
Total revenue fell to $20.81 billion (£13.4bn) for the quarter, down 13 percent from $24.05 billion (£15.47bn) a year earlier and missing the average analyst expectation of $20.95 billion (£13.48bn), according to a Reuters poll. IBM said it expects its third-quarter revenues to be about $19.6 billion (£12.61bn), or the same as the first quarter.
Growth areas
IBM has been investing in high-growth areas that it calls "strategic imperatives", including cloud and mobile computing, data analytics and social and security software, and revenue from these areas grew by about 20 percent for the quarter.
But that failed to make up for the ongoing declines in areas such as IBM's software business, which saw revenues fall by 10 percent to $5.8 billion (£3.73bn) compared with a year earlier, and its flagship services business, which saw Global Technology Services decline by 10.5 percent and Global Business Services drop by 12 percent.
Hardware sales fell by 32 percent and IBM said its full-year earnings would depend on the performance of its software business.
Hardware selloff
In recent times, IBM has sold off major businesses in lower-growth areas, such as selling its low-end server operation to China's Lenovo last year and earlier this month paying contract chipmaker Globalfoundries to take over its loss-making semiconductor unit.
"Parts of our services business aren't delivering sufficient productivity in the base to fund the investments we are making" and offset the impact of the strong dollar, chief financial officer Martin Schroeter reportedly said in an earnings conference call Monday.
Earlier this month IBM's research division announced an ultra-slim microprocessor that it said could lead to thinner, more powerful mobile devices.
Read also :