Cisco Sells Connected Devices Unit To Technicolor For £388m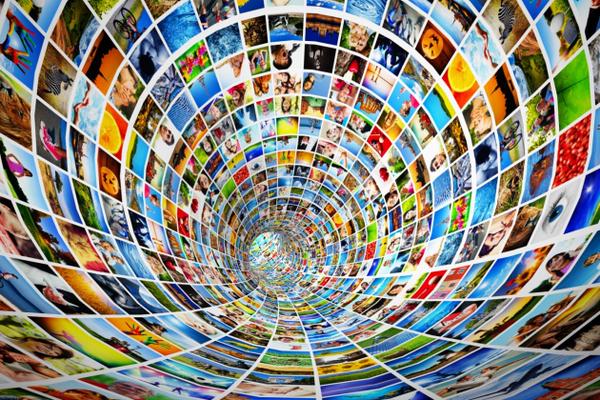 Cisco and Technicolor will also work on multimedia technologies and share patents in new partnership
Technnicolor is buying Cisco's connected devices division for €550 million (£388m), a deal which the French media technology firm says will make it a leader in the market for 'customer premise equipment' (CPE), such as set top boxes and connected home devices.
It claims the acquisition will allow it to shift 60 million devices each year and double its revenues in the connected home market, with a 15 percent share overall, and an installed user base of 290 million set top boxes. Technicolor also says it will invest more in research and development.
Now in Technicolor
The two firms have also entered into a "long term" patent cross-licensing agreement and will collaborate on video, broadband and Internet of Things (IoT) technologies for network service providers.
"Through this acquisition and strategic agreement, Technicolor can immediately bring its unrivalled experience and innovation in video creation, delivery, and display to more customers in more geographies, while strengthening our position as a technology leader," said Frederic Rose, Technicolor CEO.
"This is the right time and we have the right company in Technicolor to drive the future of the CPE business to deliver what our customers and partners need, today and into the future," added outgoing Cisco CEO John Chambers. "At Cisco, we are prioritizing our investments to deliver on our strategy of video in the cloud, and will partner with Technicolor to position the CPE business and employees for future success."
Last month the networking giant snapped up DNS cloud security provider OpenDNS for £400 milion.
Originally published on TechWeekEurope
Read also :