Claranet SOHO adds Office 365 to SMB offering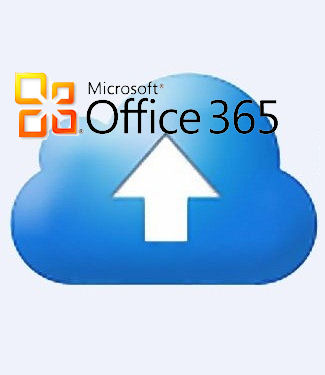 Company takes advantage of ISP heritage to offer enterprise class cloud connectivity
Claranet SOHO has incorporated Microsoft Office 365 into its portfolio. The productivity suite will be provided through an enterprise-grade network and resilient data centres.
With the addition of Office 365, Claranet SOHO says it is now able to provide its customers with the full range of services and solutions they need to "improve agility and aid business growth".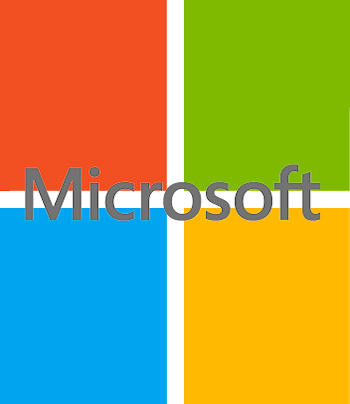 Alan Tavernor, Claranet SOHO director, said: "With our heritage as an ISP, we are able to give customers the connectivity they need to communicate across the business, along with the applications that will enable them to get the job done.
"Having this range of capability with one provider simplifies licensing and eliminates the headache of managing multiple suppliers. This means SMBs can concentrate on moving their businesses forward with the help of the new technology."
Office 365 provides SMBs with the tools to run their businesses more efficiently by putting their office in the cloud. This allows businesses to maximise their technology investments, reduce capital expenditure and drive competitiveness. It also enables businesses to adopt flexible working styles.
"Cloud-based solutions such as Office 365 have great potential to add to businesses that are looking for an effective platform to increase flexibility and bolster productivity, now and in the future," Tavernor said.
Claranet SOHO is a division of managed services provider Claranet.
Read also :