Solgari and Fuse join forces on cloud comms offerings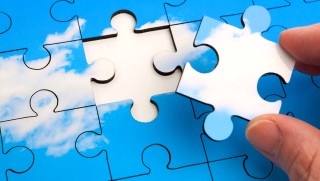 Telephony, messaging, video and call conferencing and contact centre needs covered
Solgari and Fuse Technologies are partnering to deliver next generation cloud communication solutions to firms.
David Redmond, managing director at Fuse Technologies, said: "For some time we have seen a sharp increase in demand for cloud based services that can address multiple communication requirements, as CFOs, CIOs and COOs seek the collaboration and cost savings benefits produced by the most advanced UC solutions."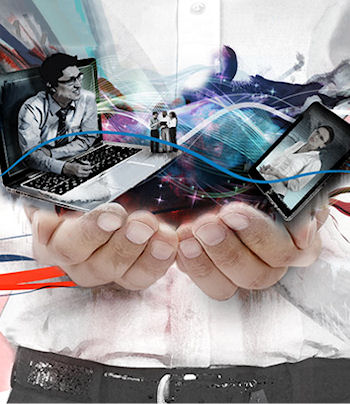 He said: "In terms of being able to offer an integrated telephony, messaging, video and call conferencing, and contact centre capability in the cloud, Solgari has a very unique solution that is able to meet the needs of our customers.
"This is a very exciting partnership for us with a cloud vendor that is delivering a cutting edge solution. "
John Colgan, CEO at Solgari, said: "Fuse's track record in delivering the best communication solutions are first class. They are the ideal partner for Solgari."
The Solgari offering is a single cloud business communications solution for global offices and mobile staff, covering all cloud telephony and collaboration, contact centre, compliance and carrier requirements. Customers pick and choose the services they require, and where and when they need them.
Read also :