SAP offers HANA business suite trial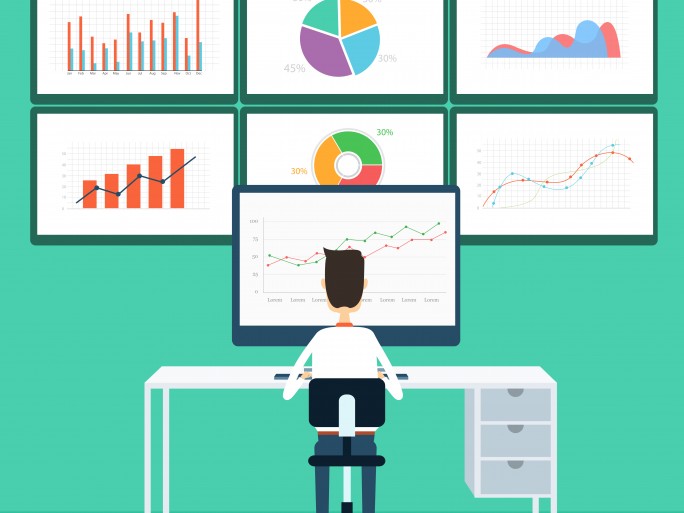 The trial covers finance, procurement, sales and manufacturing business processes
SAP has announced that customers can now experience the SAP Business Suite 4 SAP HANA (SAP S/4HANA) through a 30-day trial offer for the on-premise edition.
The trial software covers end-to-end digitised business processes in finance, procurement, sales, manufacturing and more to "let customers discover the value of instant business insight", said SAP. In addition, customers will be able to use the new SAP Fiori user experience offering combined with powerful visualisation to analyse their business across multiple dimensions.
The trial offers a complete demo guide, examples of typical installation and infrastructure features and up-and-running landscapes to mirror real-life scenarios.
"The trial allows users to touch and feel the simplicity of SAP S/4HANA combined with real-time insight to help customers drive their digital business transformation at their pace," said Elvira Wallis, senior vice president of scale, enablement and transformation at SAP.
SAP S/4HANA is the next-generation business suite fully built on the advanced in-memory computing technology of the SAP HANA platform and designed with the new SAP Fiori user experience.
Once customers experience the SAP S/4HANA on-premise edition trial, they can leverage the SAP Activate consumption facility for a streamlined adoption experience in the cloud, on-premise or in a hybrid mode. SAP Activate offers guided configuration, SAP Best Practices packages and implementation methodology.
The SAP Best Practices for SAP S/4HANA package allows trial users to utilize the ready-to-run processes shipped with SAP S4/HANA, or they can create their own best practices.
For customers who prefer the cloud deployment option, SAP S/4HANA cloud edition trial is also available.
Read also :