ShoreTel unveils cloud solution for the channel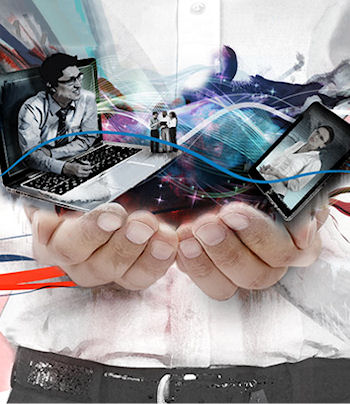 ShoreTel Cloud for Partners is available on a subscription pay-as-you-go basis
ShoreTel has announced the availability of a cloud UC and contact centre channel offering in the UK.
ShoreTel Cloud for Partners is available to end customers on a subscription pay-as-you-go basis. The unified communications as a service (UCaaS) offering is designed to complement the channel's existing access, call bundles and other managed services, said ShoreTel, enabling them to create complete end-to-end managed services.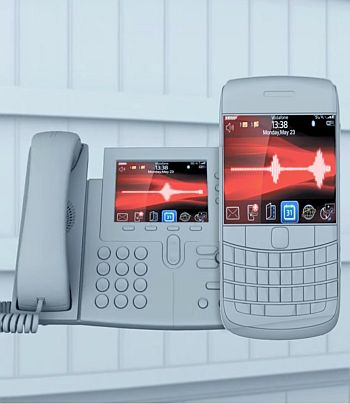 Adrian Hipkiss, vice president of EMEA at ShoreTel, said: "More and more enterprises in the UK are looking to the cloud as the most effective solution for their communications needs.
"ShoreTel Cloud for Partners is a unique opportunity for customers to buy into a cloud solution and have access to genuine choice and flexibility, which is particularly important in the competitive UK market."
He said: "Our goal is to deliver, via our partners, the high customer satisfaction and low total cost of ownership of a managed service that sets us apart from our competition."
ShoreTel Cloud for Partners is initially available from Softcat, Solar Communications and Incom. Customers will be able to choose from different user profiles, including Contact Centre, Mobility and UC, to meet individual business needs.
Read also :